Talent Solutions & Staffing Services
With The Right People, You'll Go Further
Need to recruit more reliable workers? Want higher productivity?
Need more reliable workers? Higher productivity? Talent solutions that win? We take a thorough approach to gather information about your business by learning your culture, operations, and the processes that drive your success—helping us deliver a value that "matters most".
Recruiting & talent solutions for your hiring needs. Learn more →
Work with a Staffing Partner to Hire Great People
We've found the most successful companies know their people are their most important asset. Our team prioritizes you. That way you get faster access to fully vetted candidates, shared industry knowledge, and exceptional talent recruitment solutions.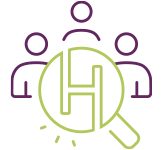 Our Approach
To better source and hire, we use powerful hiring recruitment technology and tap into our vast candidate pipeline to engage, qualify, and connect job seekers to employers. Our passion for people and getting to know our customers on a more personable level ensures that we not only deliver skilled and reliable candidates but a superior experience as well.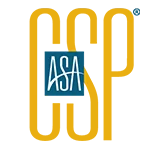 Certified Staffing Professionals
With our CSP certifications, we manage our clients' staffing programs with the highest levels of professionalism and integrity. In partnership with our customers, we'll work together towards limiting workplace issues through proactive human resources best practices.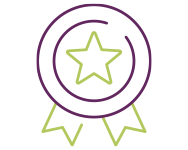 Safety Standard of Excellence
A designation that signifies industry-wide best practices when it comes to the safety and health of temporary employees. Helpmates is the first staffing and recruiting company in the country to earn this mark from the American Staffing Association (ASA) and National Safety Council.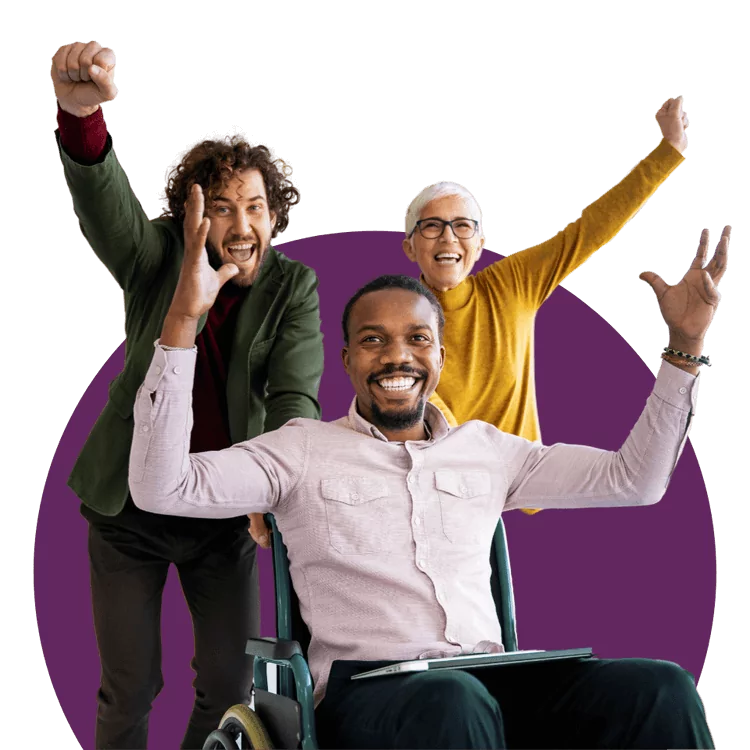 100% Happiness Guarantee
We are so confident in our unique hiring process, and our ability to work with you on the qualified candidate for the position, that we offer a 100% guarantee. If you should find you are unhappy with the work performed by our Specialist, we will not charge you as long as you participate in our quality control program.
Talent Recruitment Solutions For Your Evolving Needs
Your success is our success  – that's why we believe in the power of a flexible workforce. With more than 50 years of successful staffing experience, we've been helping companies be more agile and responsive to changing business priorities and market conditions.  We're here to get you the candidates you need, whether that be short-term, long-term, or uncertain.
Temporary Staffing
As your business needs change, keep staffing levels optional. For work peaks, either short or long term, this can reduce the overall cost to usage on the time you need. 
Temp-to-Hire
This arrangement allows you to assess an employee and evaluate if their skills and work ethic fit into your organization for a predetermined length of time. At its completion, choose to hire that employee direct or go in another direction, the choice is yours.
Direct-Hire Placement
Finding the right direct hire employee is essential to the success of your business. Helpmates is committed to locating a custom match for your direct hire needs through our sourcing and screening best practices.
Managed Services
We will manage all aspects of a company's staffing function, customizing a program for sourcing, hiring, and managing temporary employees. Helping you to increase productivity and freeing you from the time and cost burdens of hiring.
On-Premise Staffing
With our On-Premise Program, Helpmates can manage every part of the staffing and hiring process. From interviewing to controlling staffing levels, our on-site representatives will handle all issues involved with managing a large contingent workforce. Our representatives will work with you to develop a highly customized program that fits your staffing needs.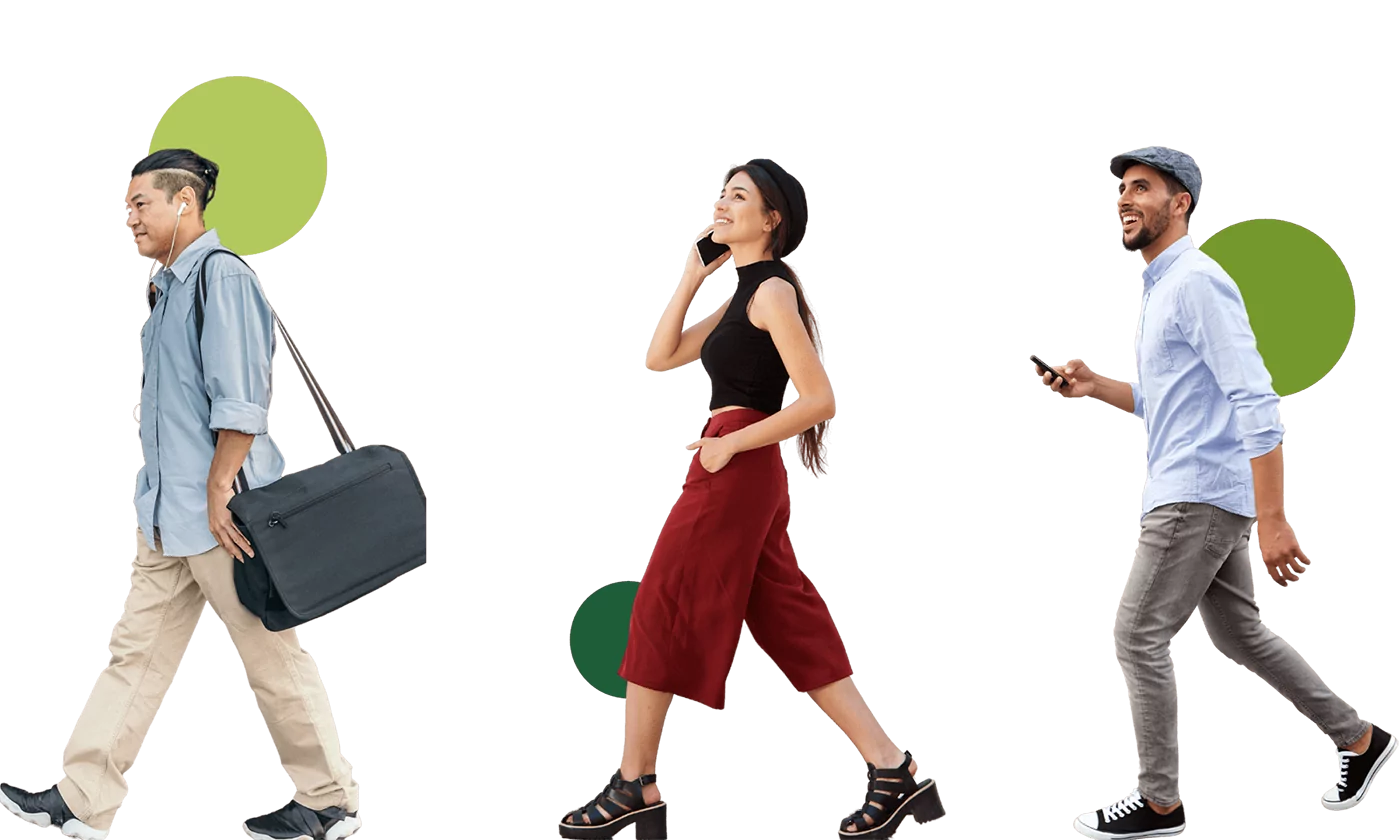 Need help with your workforce strategy? Contact us. →
Putting the 'ART' in Partnership
Helpmates values partnerships above all else. As a client, you'll enjoy a deeper relationship with a staffing company that's attuned to your individual staffing and hiring needs. And as leaders do, we'll share the latest labor market trends, quarterly labor law updates, employee compliance, risk management, and team-building resources. Together, we thrive.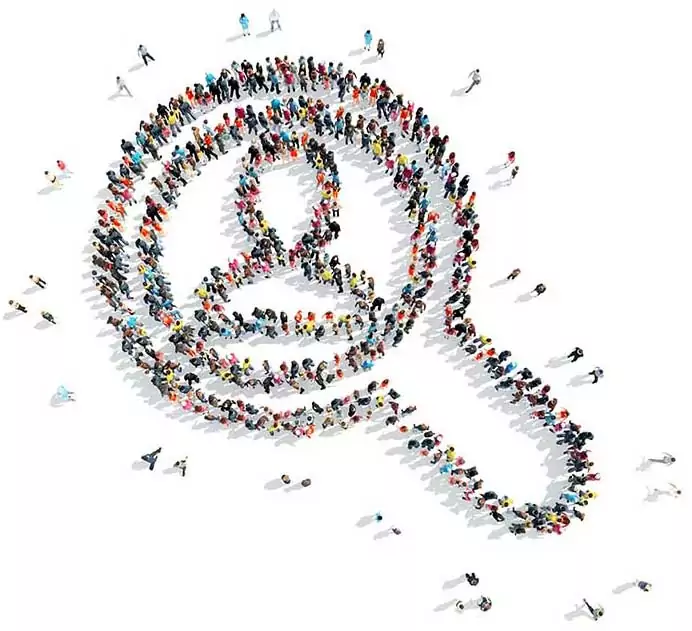 Putting the 'ART' in Partnership
Helpmates values partnerships above all else. As a client, you'll enjoy a deeper relationship with a staffing company that's attuned to your individual staffing and hiring needs. And as leaders do, we'll share the latest labor market trends, quarterly labor law updates, employee compliance, risk management, and team-building resources. Together, we thrive.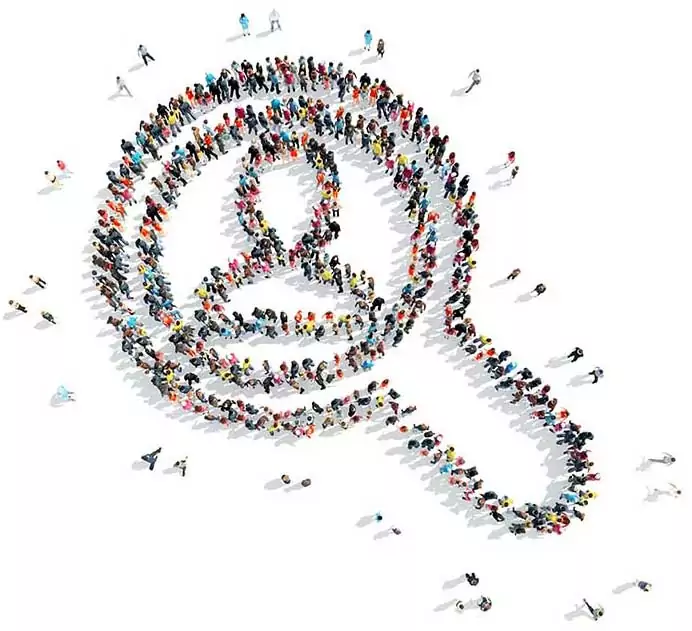 Talent Fit For Your Specialized Workforce
No matter your need, Helpmates has access to fully vetted and dependable people who are ready to work. We'll introduce you to new hires faster than ever without worrying about candidate quality.  Click on your industry to see the types of positions we can fill across your business.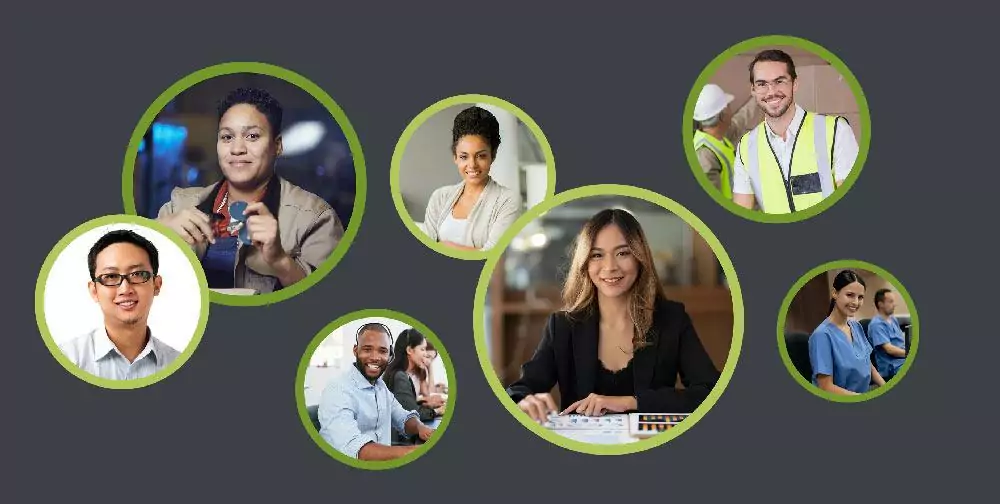 Let's work together to optimize your talent strategies. Contact us →
General FAQs For Employers
How much does it cost to work with a staffing firm?
Helpmates is committed to providing exceptional value to our clients. Fees are based on several factors, including account volume, search criteria, workers' compensation costs, order exclusivity, and lead time for our staffing managers.
What is the process for finding employees through a staffing agency?
Our search and recruitment efforts begin immediately. Helpmates works with you to get the details of the position and learn as much as possible about your company, so we can ensure that we will send the most qualified applicants for your needs. By clearly understanding your needs and the requirements of the position, we can select the best candidates. You will be asked to provide a job description and expectations for the position. We will provide detailed information on our services and policies as well as customized information on fees for service based on your needs.
How long will it take to have an employee at our company?
The time frame for successfully finding an employee for you is going to vary based on our current employee base and your specific needs. Please contact a Helpmates office to discuss your hiring needs.
What background checks do you provide?
All of our screening is professionally designed to limit liability for our clients. In addition to our in-depth, in-person screening and hiring process, we also offer background checks, drug screens, and reference checks—-based on your requirements. Additionally, we voluntarily screen each employee through the Department of Homeland Security's E-Verify system to bring you the best candidates.
What pay and benefits are offered?
Considerable hourly pay rates based on market-based wages. Employees are eligible for medical, 401K, reward and recognition programs, sick leave, and lucrative referral bonuses.
What kind of jobs do you fill?
Helpmates is a full-service staffing company, with several specialty divisions including Office Services, Financial, Healthcare, HR, and Distribution and Logistics. By having a broad base of well-qualified specialists, as well as various recruiting resources, we can meet your staffing needs in most areas of your business. See our services and our industries for more details.
Why should I use a staffing agency instead of filling the position on my own?
Helpmates is committed to being the staffing partner for your business, providing highly-qualified specialists on a timely basis. We pride ourselves on the experience and skills of our specialists and the thorough screening process every specialist must pass to meet our hiring criteria. We invest our resources to provide these highly-qualified specialists, substantially reducing your costs in the recruitment and selection process. For a detailed analysis of these numerous cost savings benefits, contact your local Helpmates office.
What if I am not satisfied with an employee placed by Helpmates?
Your satisfaction is our promise. Through the Helpmates quality assurance program, we stand by our employees performance, 100% unconditionally. If you notify our service team that you are dissatisfied at the time of our quality checks, we will immediately take the necessary steps to regain your satisfaction and you will not be charged for any portion of our specialist's work that does not meet your standards.
How do I request staffing support?
Helpmates delivers a range of flexible workforce solutions that meets your talent needs. From temp and high-volume staffing to direct-hire. We'll help you find happier, more productive talent when you need it most. Just click here to get in touch with us.
How do I find the nearest Helpmates office?
Visit our Helpmates locations page here to find your nearest office.
"I work with 3 staffing agencies and Helpmates is by far the fastest to respond to my needs and with candidates that we have kept for a very long time. I believe we have even hired some of the candidates sent to us. That alone speaks volumes, as it is difficult to hire anyone in a government agency without a lot of red tape & many times the favored candidates don't even make the cut. Helpmates has been wonderful and I am hopeful that we will continue working with Helpmates in the future."
"Helpmates exemplifies excellent company culture, professionalism, and strong and positive leadership. All the staff I encountered are a pleasure to work with, have great personalities, are dependable, provide a rapid response, and have a strong work ethic."
"Helpmates has been very responsive to meeting our needs as they come up. Of course, the work practices and reliability of the temps are somewhat out of the control of helpmates, but as a whole, the quality has been satisfactory."
"Our organization has worked with Helpmates for 5 years now, and every year they meet our expectations and strive to provide the best customer service possible. The candidates that come to work for our organization are always the best possible fit for our open positions. Helpmates truly is one of the best staffing agencies in their industry."
"I have enjoyed working with Helpmates over the last several years. In addition, they are a great resource to the HR community with the quarterly seminars provided!"
Blogs, news, hiring solutions, and case studies to help you learn and achieve success.