Purpose-Driven.
Our work is driven by purpose and fueled by the ambition to make a difference in the lives of those we serve.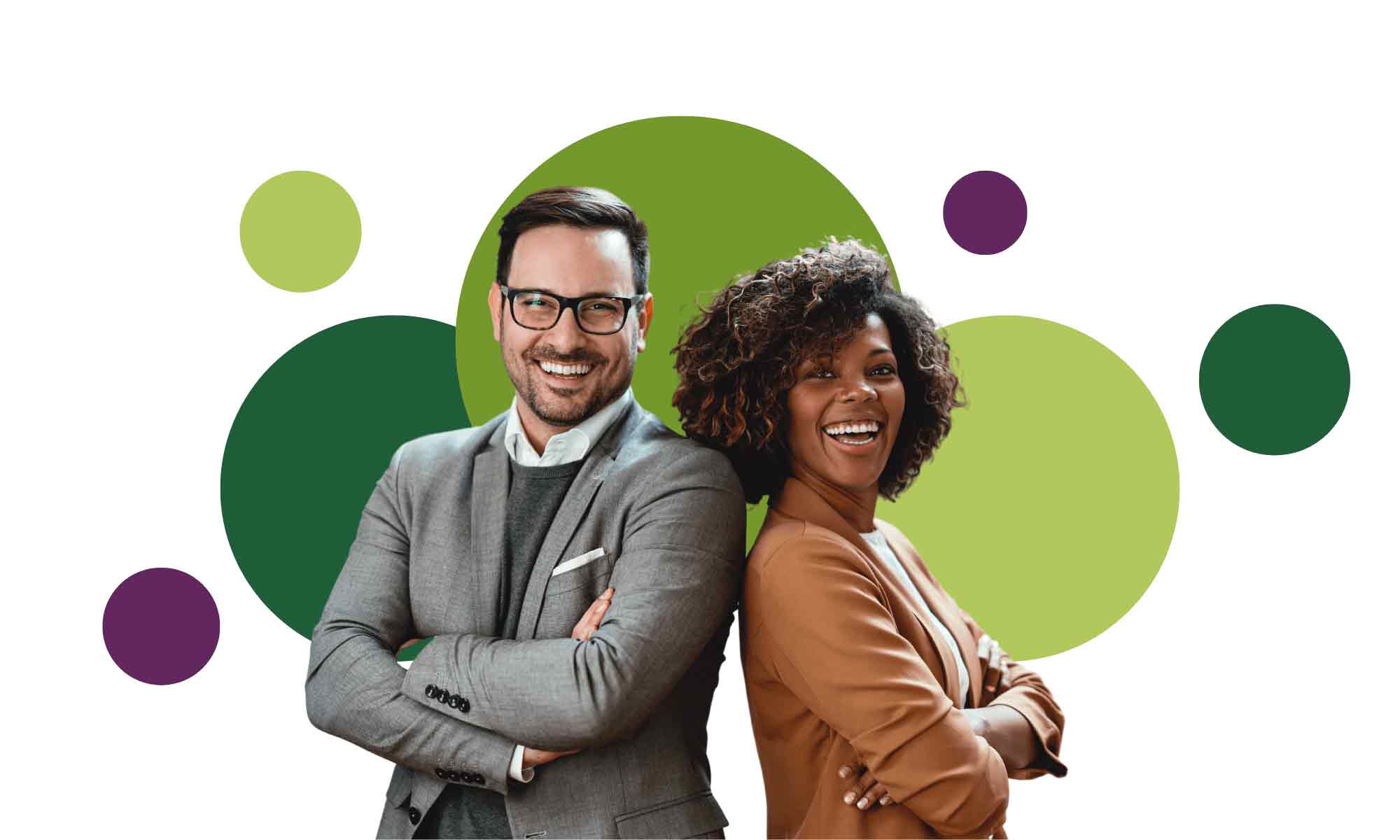 Innovation and Can-Do Assurance
Today, Helpmates provides the staffing and recruitment stability, know-how, and all-encompassing need to help businesses and candidates thrive, that only a company spanning more than fifty years of service can. Now armed with the innovative technologies of the TalentLaunch network, Helpmates uses automation tools to streamline the recruitment process, get candidates to work faster, and communicate in real-time. Giving us an edge over your typical recruiting company.
Want to join the Helpmates team? View Careers at Helpmates. →
A Place Where Everyone Can Thrive
Diversity Today
Diversity is not a trend, it's simply a way of life. People come from all walks of life, and it's their different backgrounds and perspectives that make workplaces even better. How boring would it be if we were all the same?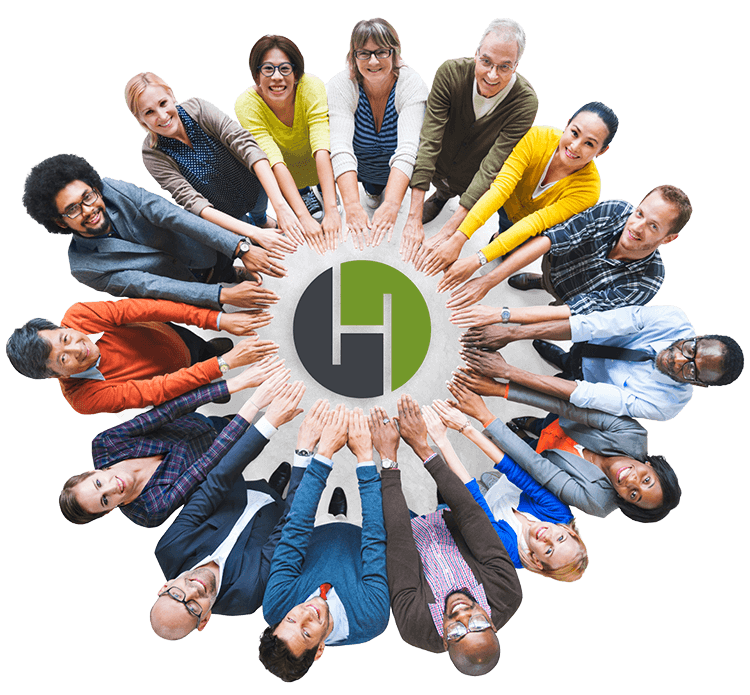 Equal Opportunity
Helpmates is an equal opportunity employer, we are committed to creating an inclusive environment for all employees. We'll meet you where you're at and give you the best opportunities. We want our clients to thrive too, which is why we seek out and support organizations that share these values.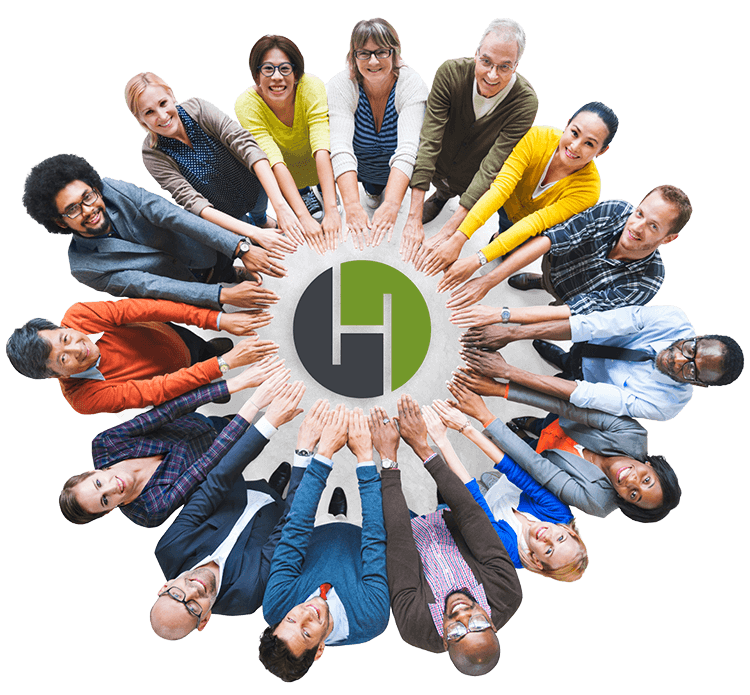 Helpmates is committed to building an inclusive work environment. To us, this means you feel: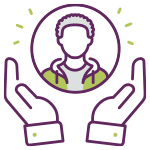 Comfortable
being yourself in a work environment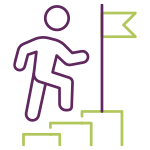 Supported
to thrive on a professional and personal level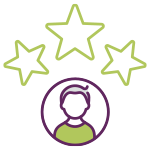 Respected
for who you are in the workplace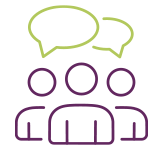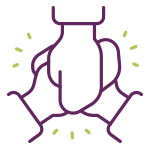 Safe
to build authentic relationships
We believe every company bears the responsibility to improve diversity, equity, and inclusion in (and out of) the workplace. We also know there are many ways to achieve this and that there is much more work to be done. We look forward to building a better workplace, together → Discover careers at Helpmates.
Meet the Helpmates Leaders
These are the outstanding people who share their expertise to help others grow and inspire people to perform at the highest level they can. Leadership is unlocking people's potential to become better.
Powered by TalentLaunch. 
Helpmates is a member of TalentLaunch, a nationwide network of independently-operated staffing and recruitment firms under common ownership. We are united by our commitment to a strong sense of culture which drives our collective growth. Being a member offers a competitive advantage through a peer-based network comprised of staffing and recruitment executives, brand leaders and presidents. Operating Companies in our network have access to a shared services platform leveraging innovative technology offerings and best-in-class services to improve efficiencies, drive key differentiators and create unmatched competitive advantages. The entire network is committed to a common purpose — to inspire the world to realize its potential.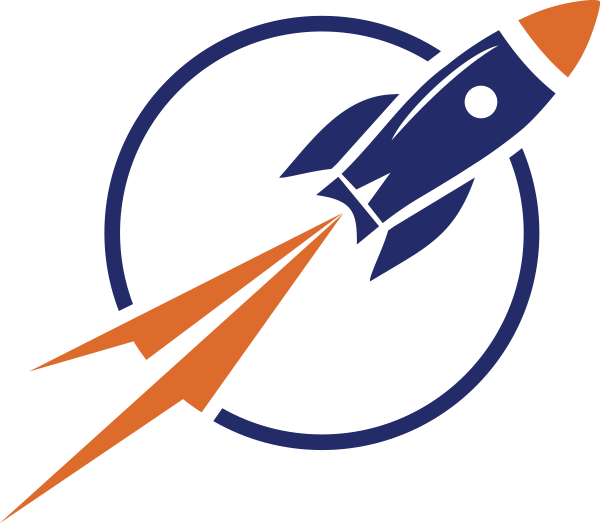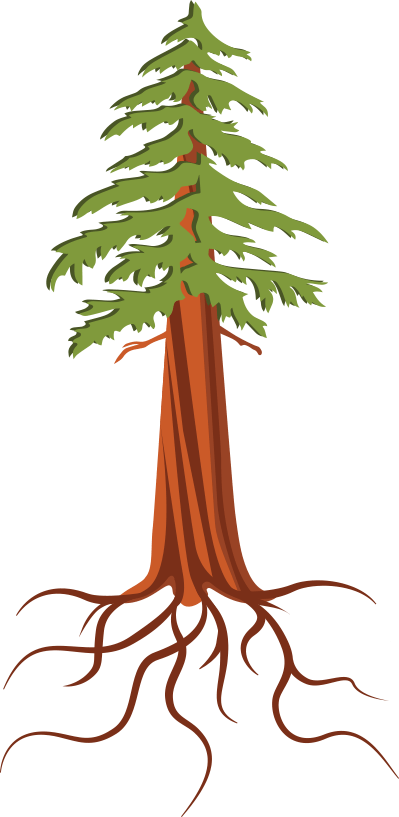 The values we live by. 
Our culture and values are the foundation for our success. We believe that if you leverage the environmental "pillars" in the right manner, it will root each of us in the way we conduct business (our "values") – supporting the vision and decision making process within our organization. This guides our approach to each and every engagement we make; helping us focus more on what matters – the customer.
Pillars
Accountability: Establish transparency through openness.
Vulnerability: Build connections through authenticity.
Gratitude: Appreciate life's experiences– both the good and the bad.
Competition: Have a passion for winning.
Active Learning: Always be in the pursuit to grow personally and professionally
Engaged: Be immersed in the hustle – work can be fun, fulfilling, and exciting.
Values
Make it Happen: Determination drives results.
Entrepreneurship: Take responsibility for your outcomes.
Teamwork: Make each other better because iron sharpens iron. 
Relationships: Be a giver, not a taker.
Integrity: Choose courage over comfort.
Communication: Paint pictures to establish alignment.
Sense of Urgency: Achieve great outcomes, quickly.