Helpmates Refer & Earn
Help a family member or great friend land their next job opportunity and earn some cash. The more you refer, the more you can earn!
Refer and earn. Submit your referral →
How Does Helpmates Refer-A-Friend Work?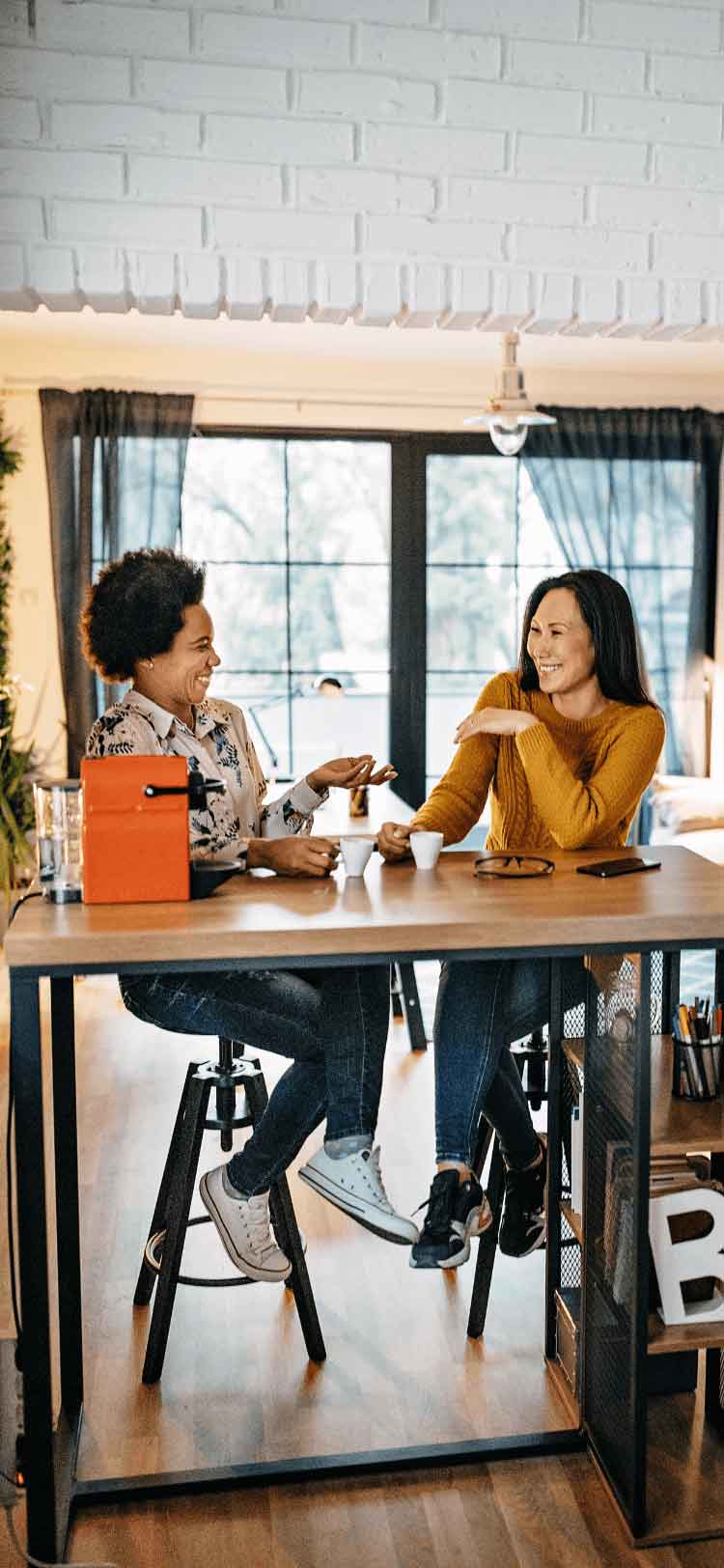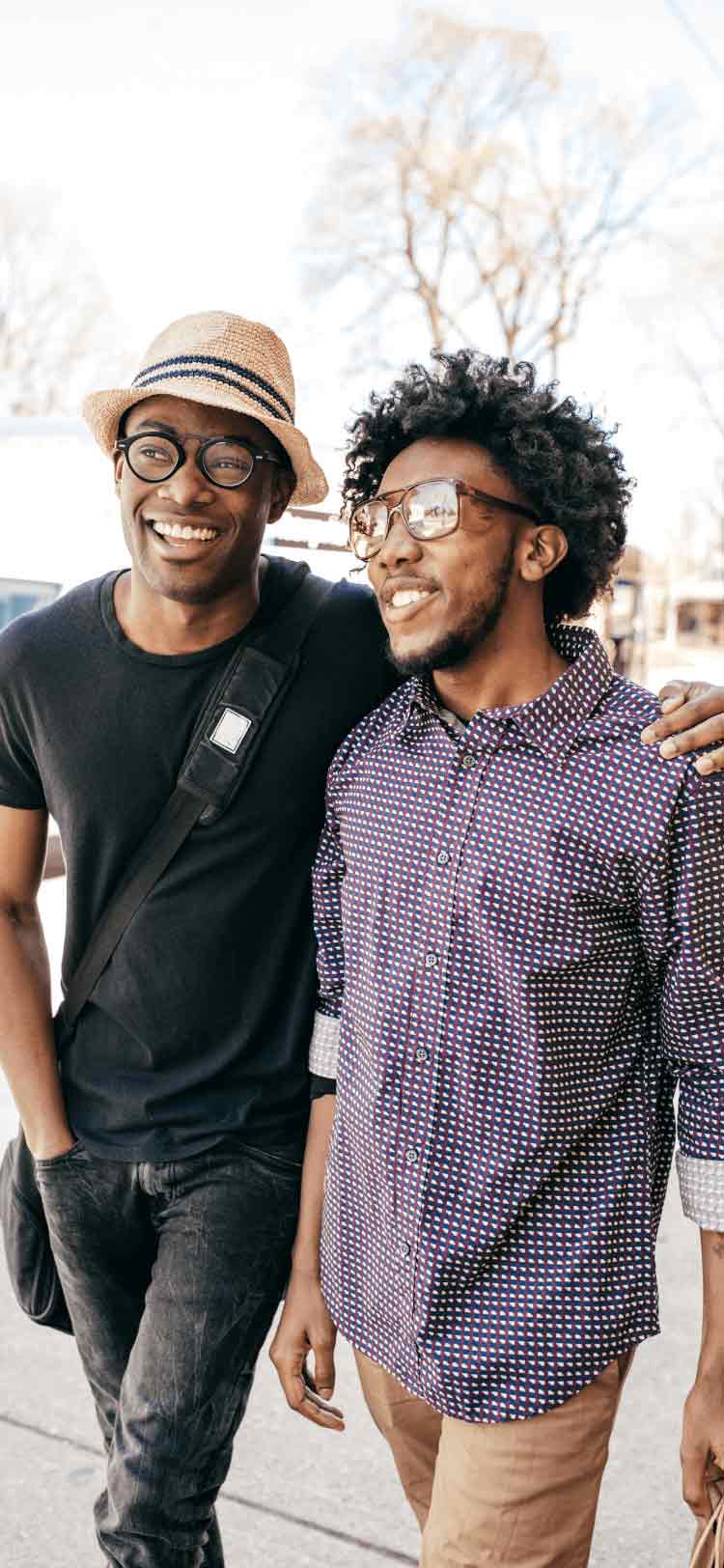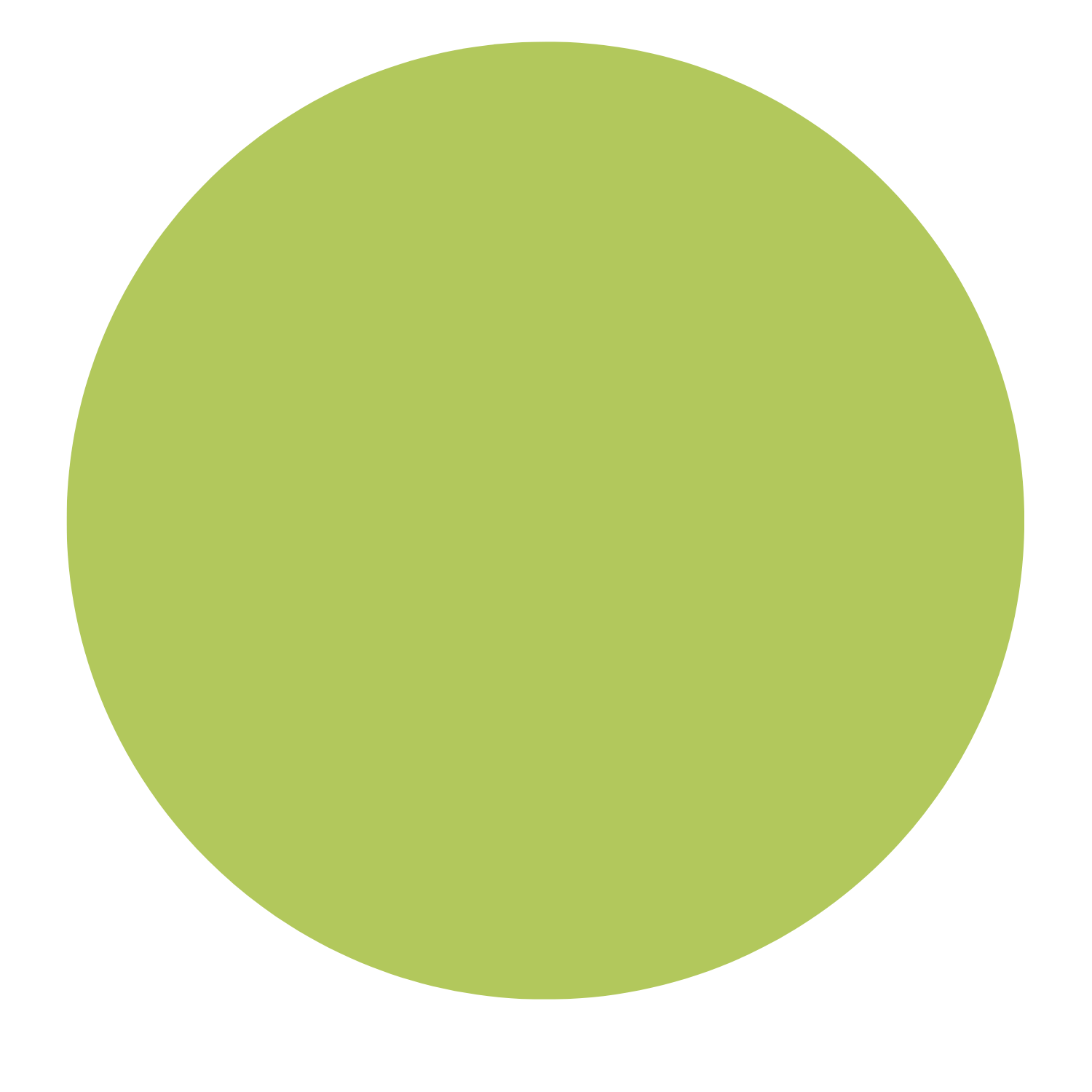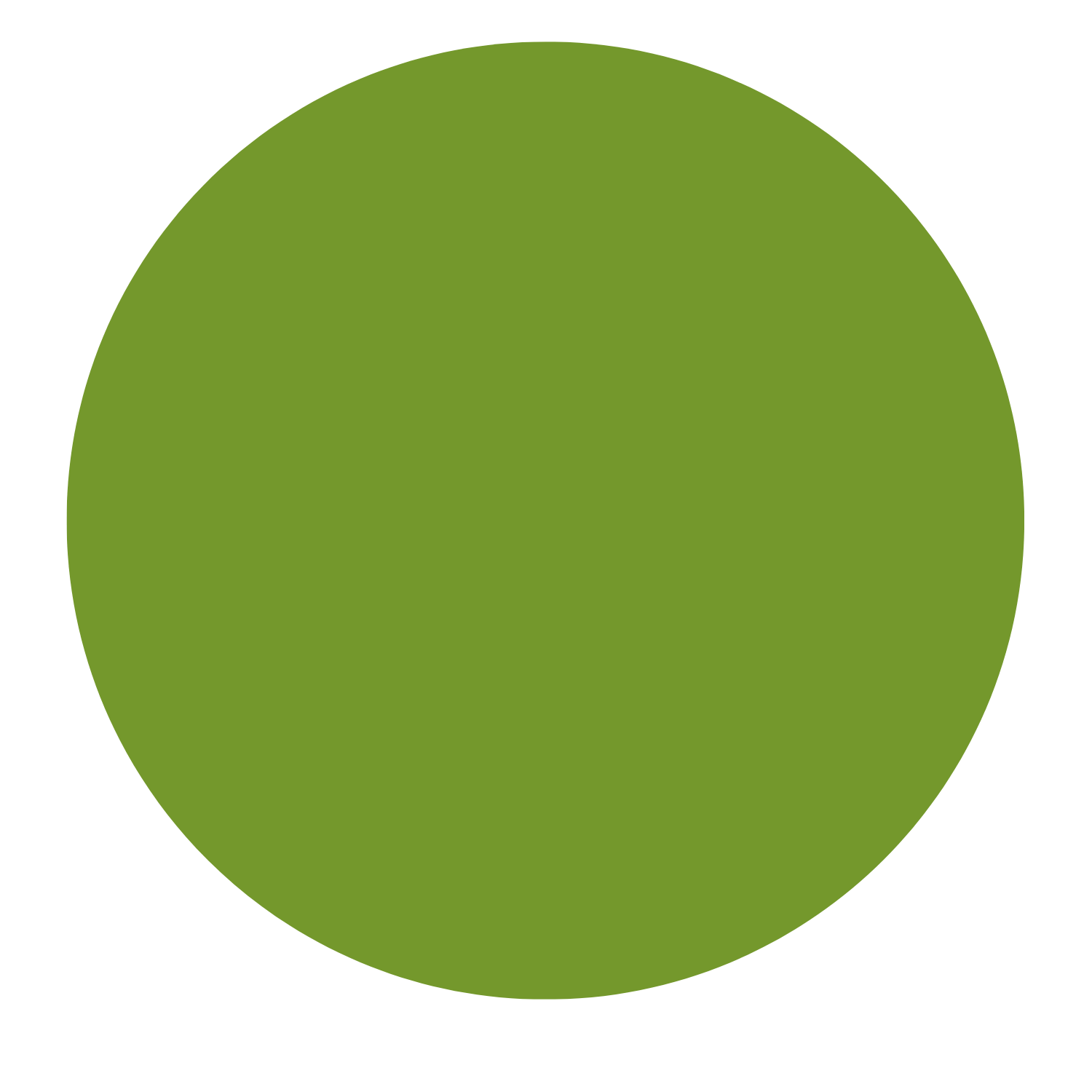 Rewards For You & Your Friends
Who doesn't like a few extra bucks? Start thinking about any talented individuals you might know who could benefit from a great new position. Refer your friend to Helpmates by filling out the form below.
Committed To Putting

YOU

First
"Helpmates was amazing. They replied back to me in a timely manner. Reached out to me by phone to let me know there was a great opportunity that they would love to offer me. They also helped me with my resume which I was super grateful for!"
– Jennifer T. | Risk Adjustment
"Got hired, great job, great pay, and a great schedule."
– Tatiana A. | File Clerk 1st Shift
"This was actually my first time ever using an employment agency to help me look for a job, and I'm very thankful I was helped by Helpmates. They are so sweet, patient, and very understanding."
– Amayrani C. | Dispatcher
"My recruiter was super friendly and extremely helpful when it came to finding something that fit my schedule."
– Marylyn G. | Labeler
"Helpmates was amazing. They replied back to me in a timely manner. Reached out to me by phone to let me know there was a great opportunity that they would love to offer me. They also helped me with my resume which I was super grateful for!"
– Jennifer T. | Risk Adjustment
"Helpmates is very responsive with my phone calls and messages. My recruiter was always attentive to what I was looking for in a job. They kept in touch and explained different job opportunities and there is always a smile behind the phone call and helped me get the job I was looking for."
– Melissa C. | Accounts Receivable Clerk
"Helpmates is very understanding and they have great communication. I described my work experience and they helped me find a job that truly met my work history experience. I am loving the new job!"
– Eduardo M. | Customer Service Representative