Helpmates Refer A Friend
Help a family member or great friend land their next job opportunity and earn some cash.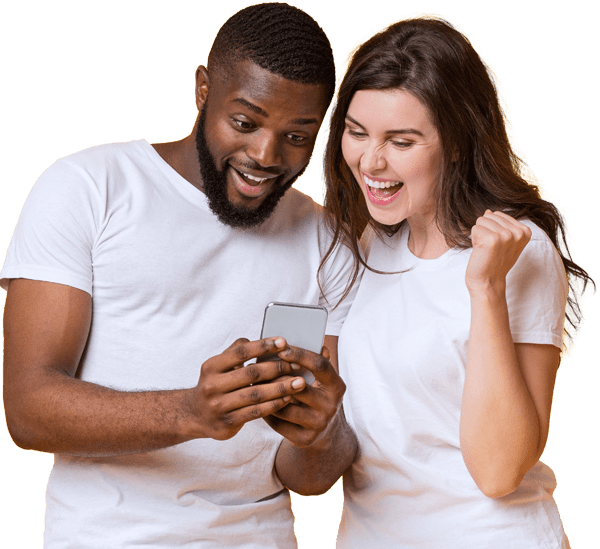 How Does Helpmates Refer-A-Friend Work?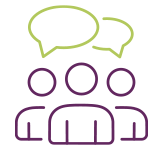 Connect
You don't have to be a current Helpmates associate to submit your referral. Connect with friends to see who is looking for something new and make sure you get the "OK" to refer your friend.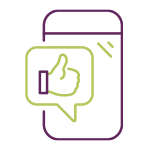 Refer
Once you have someone who could benefit from a new job begin to enter your information above to start referring someone you know. Be sure to select your location so the right recruiter reaches out.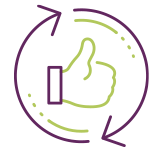 Repeat
There's no limit to how many times you can submit referrals. Simply,
follow the steps above
to help your family member or friend land a great job with Helpmates.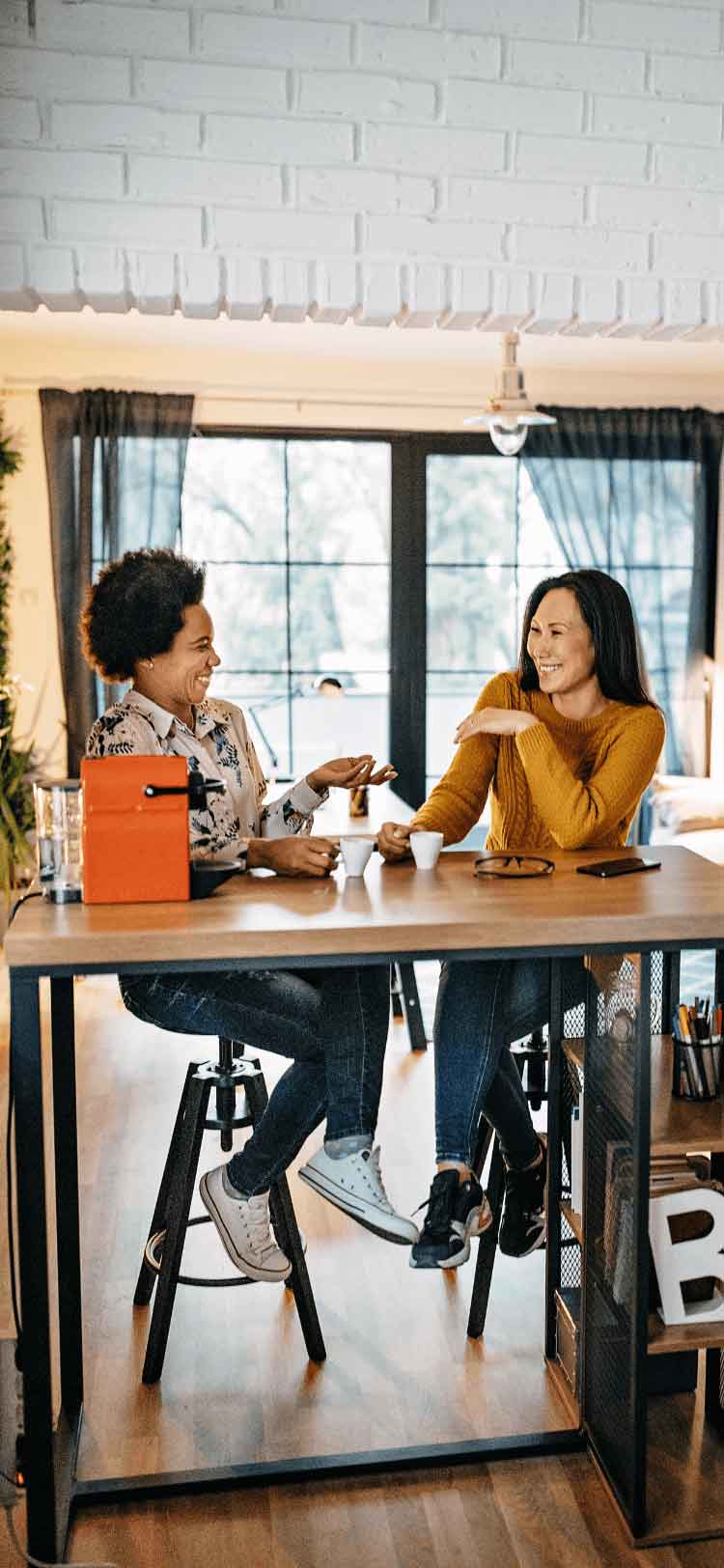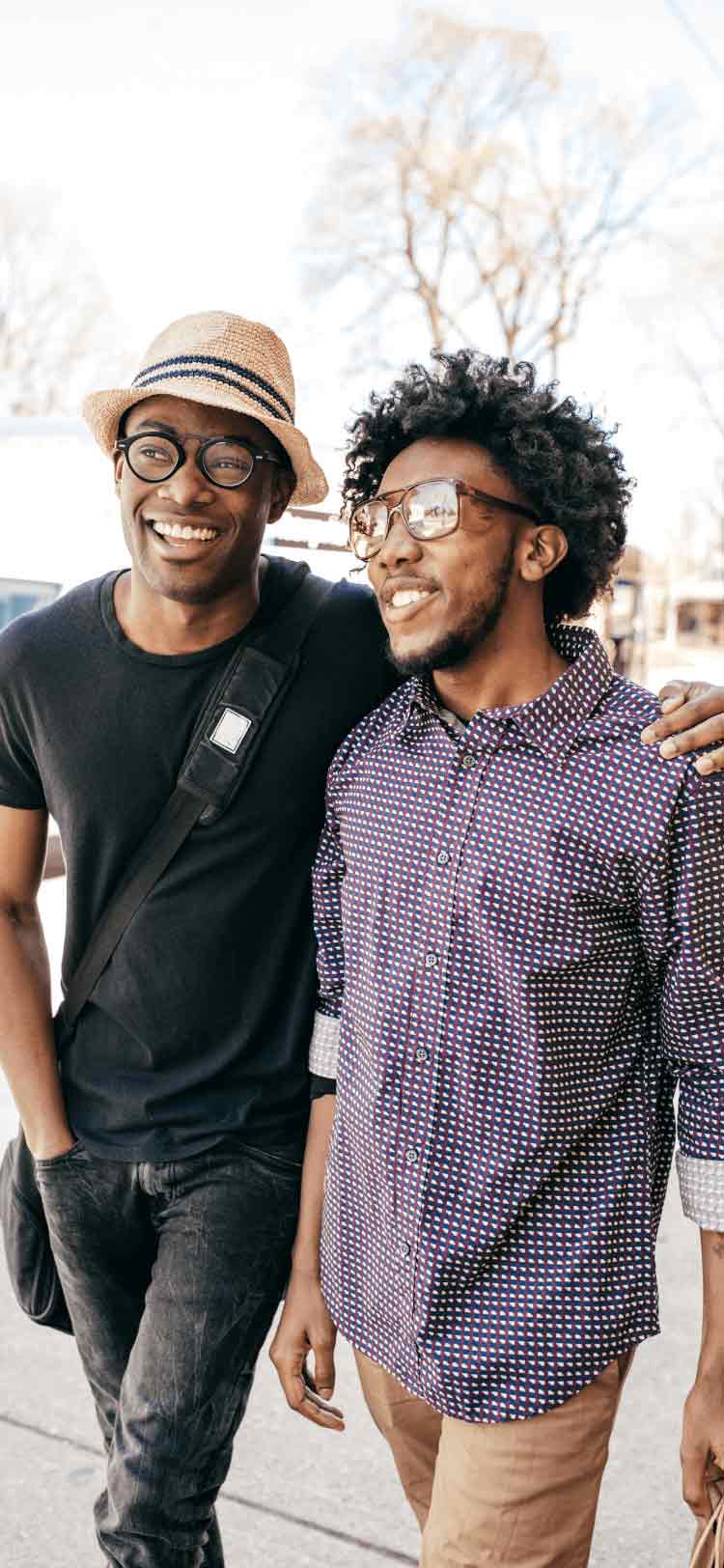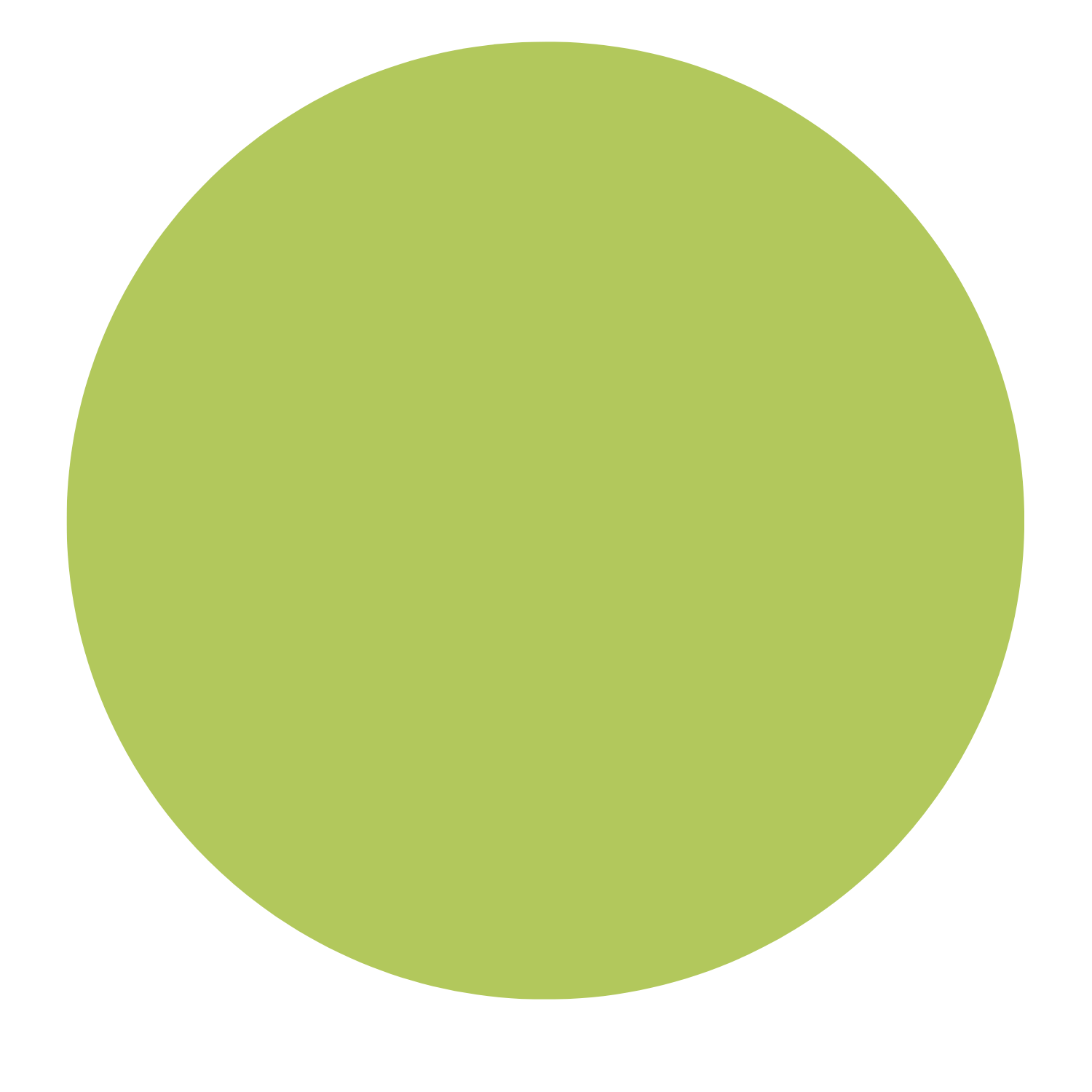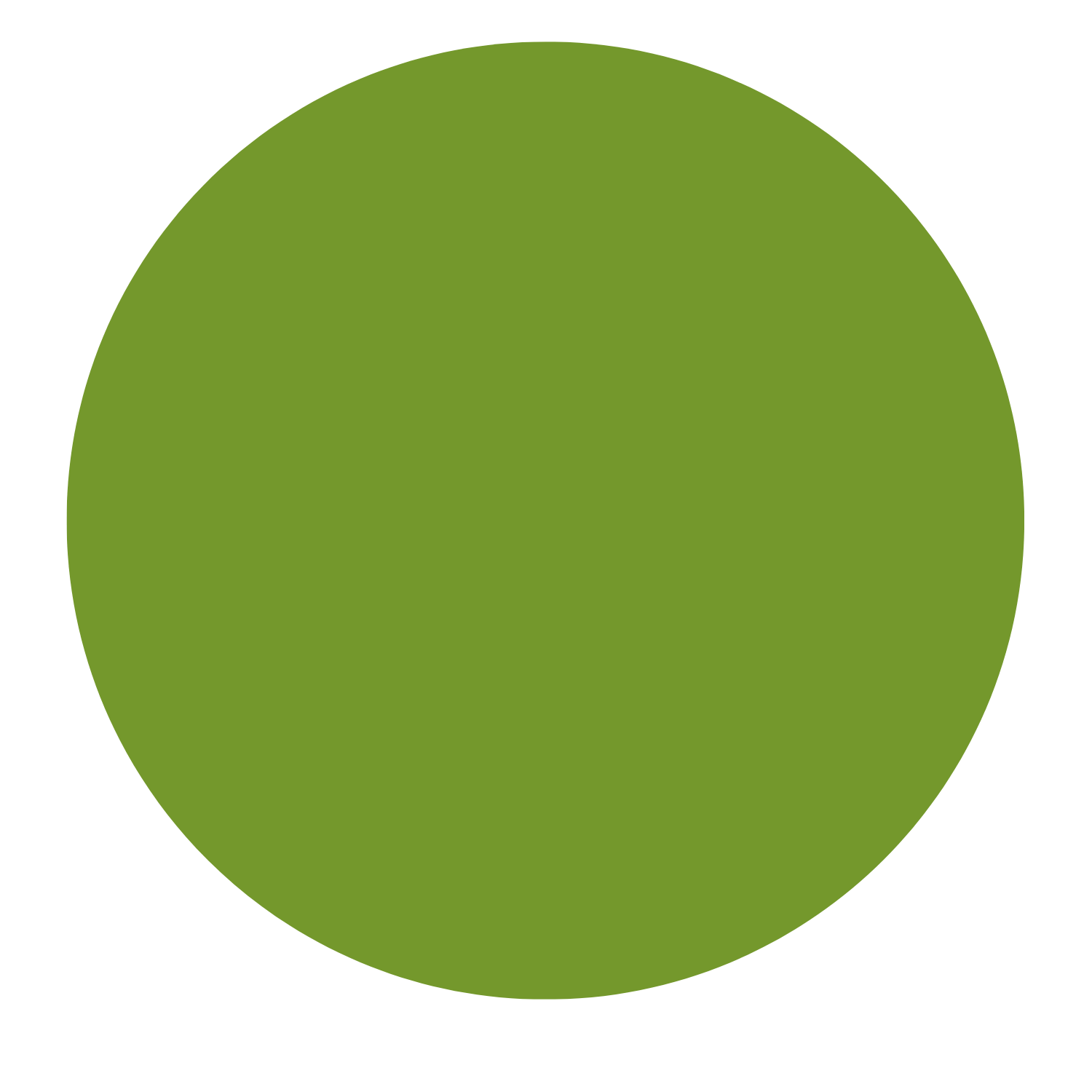 Start thinking about any talented individuals you might know who could benefit from a great new position. Refer your friend to Helpmates by filling out the form below.
Committed To Putting

YOU

First
"Helpmates was amazing. They replied back to me in a timely manner. Reached out to me by phone to let me know there was a great opportunity that they would love to offer me. They also helped me with my resume which I was super grateful for!"
– Jennifer T. | Risk Adjustment
"Got hired, great job, great pay, and a great schedule."
– Tatiana A. | File Clerk 1st Shift
"This was actually my first time ever using an employment agency to help me look for a job, and I'm very thankful I was helped by Helpmates. They are so sweet, patient, and very understanding."
– Amayrani C. | Dispatcher
"My recruiter was super friendly and extremely helpful when it came to finding something that fit my schedule."
– Marylyn G. | Labeler
"Helpmates was amazing. They replied back to me in a timely manner. Reached out to me by phone to let me know there was a great opportunity that they would love to offer me. They also helped me with my resume which I was super grateful for!"
– Jennifer T. | Risk Adjustment
"Helpmates is very responsive with my phone calls and messages. My recruiter was always attentive to what I was looking for in a job. They kept in touch and explained different job opportunities and there is always a smile behind the phone call and helped me get the job I was looking for."
– Melissa C. | Accounts Receivable Clerk
"Helpmates is very understanding and they have great communication. I described my work experience and they helped me find a job that truly met my work history experience. I am loving the new job!"
– Eduardo M. | Customer Service Representative