No matter if you've just become a manager or supervisor or you've been serving as one for a few years, there's going to come a time – perhaps sooner than you think – where you're going to have to provide some tough feedback to one of your team members.
When do such times crop up? When an employee is late in meeting a deadline. He rarely takes initiative. She made a mistake that could have been avoided. He has poor time-management skills. Her overall performance suddenly has taken a dive.
Take a look below for suggestions on what to say to these members of your team when warranted.
(Important note: always have these conversations in private – and private means in an office with the door closed, not huddled at the employee's work station.)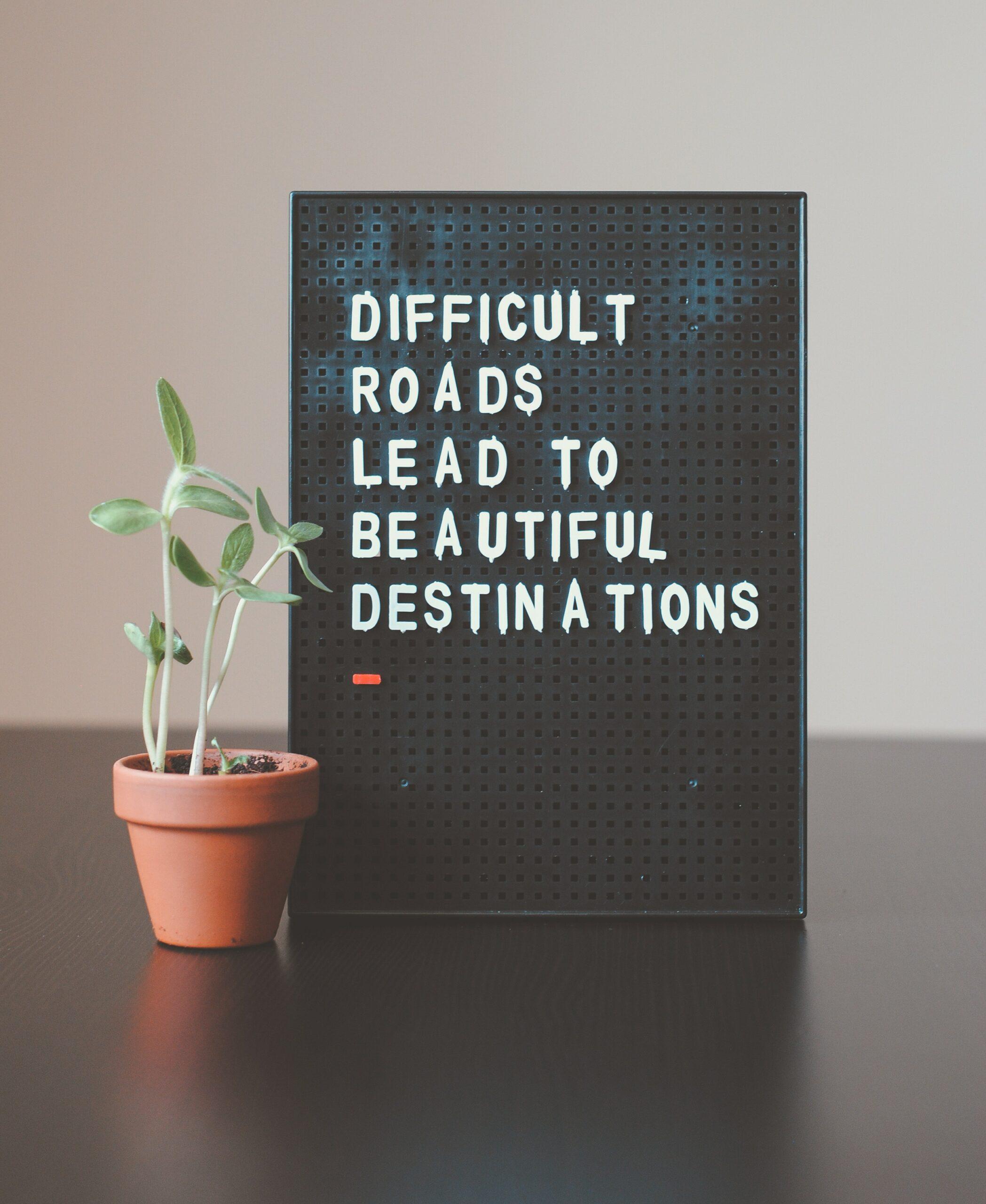 Do you know why you weren't able to meet the deadline/the project was late? Whenever you believe you're going to be late with something or miss a deadline, I prefer that you let me know as soon as you think this may happen. That way we can see if we can find a solution to whatever is keeping you from completing a project on time.
He has overall poor time-management skills.
I've noticed that you tend to struggle with time management. When you're late or behind it effects everyone because your colleagues often can't do something until you do your part. Can you tell me why you're struggling? Would meeting with me every morning for a few minutes help you prioritize your tasks  and goals for the day? I'd also like to encourage you to read [this book; these blog posts] on time management. They have many great strategies you can start implementing immediately.
She just doesn't take initiative.
I've noticed that you haven't been able to get yourself started on some tasks/projects you've been assigned.  Can you tell me why, in confidence? Is there anything I can do to help? Are you feeling overwhelmed and perhaps need to learn project management?
I know you are capable of doing this, otherwise I wouldn't have asked you to. Perhaps if we met each morning briefly for a couple of weeks to discuss what needs to be done would be helpful to you?
He made a mistake that could have been easily avoided.
No one likes to make mistakes and I know you didn't want to make this one. What's done is done and we're not going to dwell on it. What do you think you could have done to avoid it?  What are you going to do differently from here on out to make sure you don't make a similar mistake again?
Her performance has been declining.
I've noticed that you haven't been working at your usual high level and so I wanted to touch base with you to see  if there's something I can help you with. If you want/need to talk to me about something, please know that I'm always here to listen, talk and act as a sounding board. Do you feel comfortable talking to me so that I can know what's going on and together we can work to solve it?
Does your Southern California company need some more terrific people to manage? Let Helpmates help! We can source, vet and place skilled and reliable workers for your temporary, temp-to-hire and direct-hire opportunities. Contact the branch nearest you.