Temporary staffing is an essential part of talent solutions for many businesses, providing flexibility and support during busy periods or when special skills are required. And oftentimes, businesses want to hire temporary employees permanently after a short trial period.
The last thing you want to run into when you're ready to hire is that — surprise! — the employee is actually not legally authorized to work in the US.
This is why e-verification is important — a powerful online tool that streamlines the hiring process by confirming the eligibility of employees to legally work in the United States.
Read on to learn about the importance of e-verification and how it can optimize your talent solutions.
How Verifications Work
Helpmates begins their employee verification process with E-Verify, a platform managed by the US Department of Homeland Security and the Social Security Administration.
Here's how it works:
Every time a new employee is hired, you are lawfully required to have them complete Form I-9 for eligibility verification.
The verification process is initiated online, using information from the employee's I-9.
E-Verify compares information from the employee's I-9 against government records looking for discrepancies before providing an eligibility result.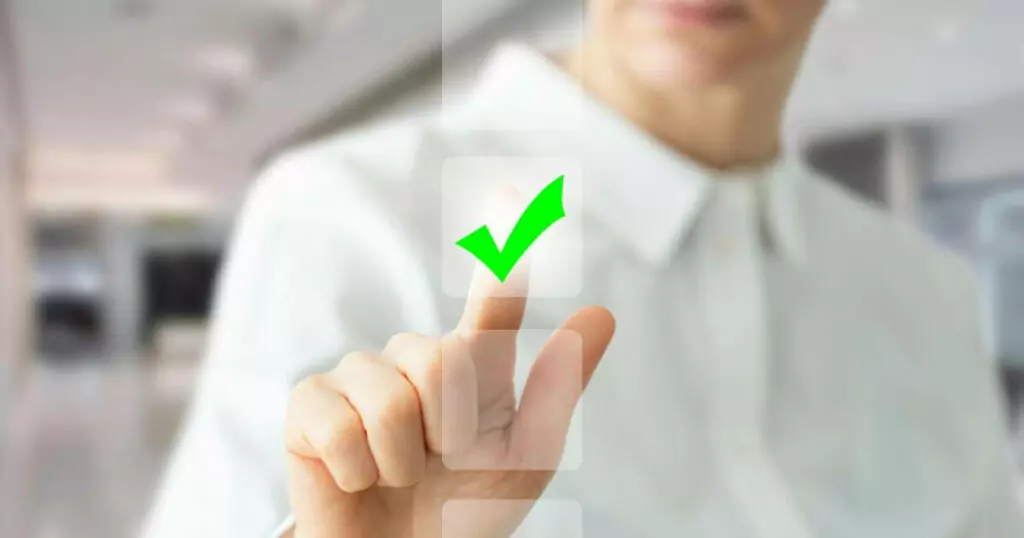 How Your Company Benefits from E-Verifications
Not all staffing agencies or companies use e-verification as part of their hiring process. But the ones who do benefit from peace of mind and the following:
Reduction of Risk and Liability
Hiring workers — temporary staff, direct hire, and everyone in between — without proper checks can result in potential legal and financial penalties, even reputational damage.
E-verification provides an efficient and reliable means to comply with immigration and employment laws. By verifying the work authorization of candidates — including photo matching and driver's license review — employers can mitigate the risk of hiring undocumented workers and ensure compliance with legal requirements.
Speed and Convenience
An eligibility result is given in seconds, and in some cases days if further verification is needed. This makes it easier for you as an employer to make informed hiring decisions and for workers to start their assignments sooner.
With E-Verify being an online platform with secure 24-hour access, authorizations can be given anytime, anywhere.
Alerts Employees
E-Verify alerts employees to mismatches in their government records as long as they provide an email address on the I-9 form. If there is mismatched information, both you and the employee will be notified and can take further action to resolve the issue.
This jumpstarts the process of correcting information instantly. When you share a Further Action Notice with the employee, you have the opportunity to guide them on next steps for a quick resolution, so you can ideally get them working as soon as possible.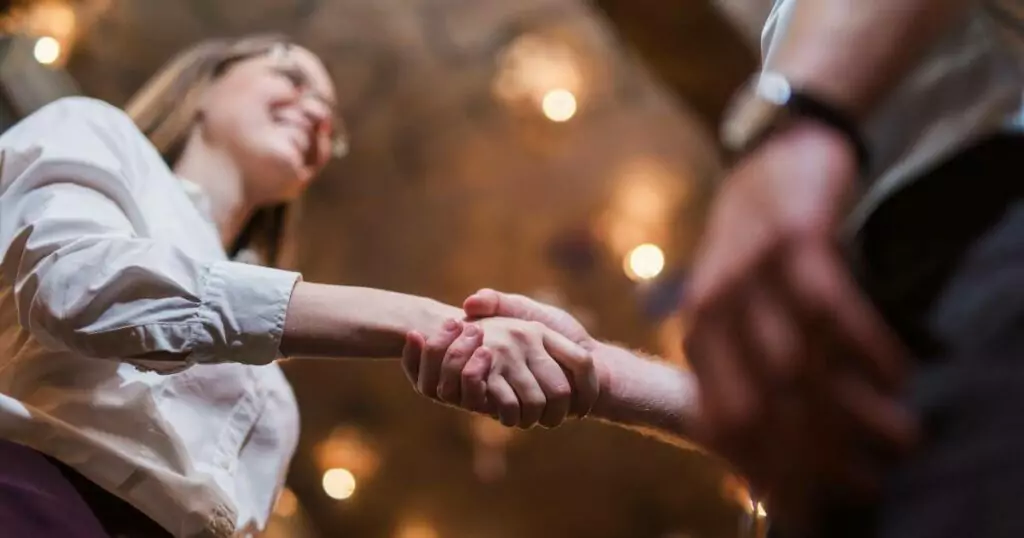 A Valuable Hiring Tool
E-verification is a valuable tool for any business when it comes to hiring. If you rely on temporary staffing agencies for talent solutions, make sure they use e-verification to help reduce risk and liability and speed up your hiring process.