If you've ever thought of becoming a recruiter – particularly in the staffing industry – you've picked a great time in the history of the industry to do so:
Staffing Industry Analysts projects that the staffing market will grow by three percent in 2018, with revenue projected at $145.1 billion.
What's more, because not everyone is cut out for a career in staffing (you'll either love or hate its extremely fast pace and the high demands placed upon you), many people leave the industry in two or three years.
Which means staffing firms – including Helpmates – are always looking for internal employees, even if they are not actively posting job opportunities.
We went into great detail about the many benefits of working as a recruiter in staffing in a previous blog post, so we won't repeat ourselves here.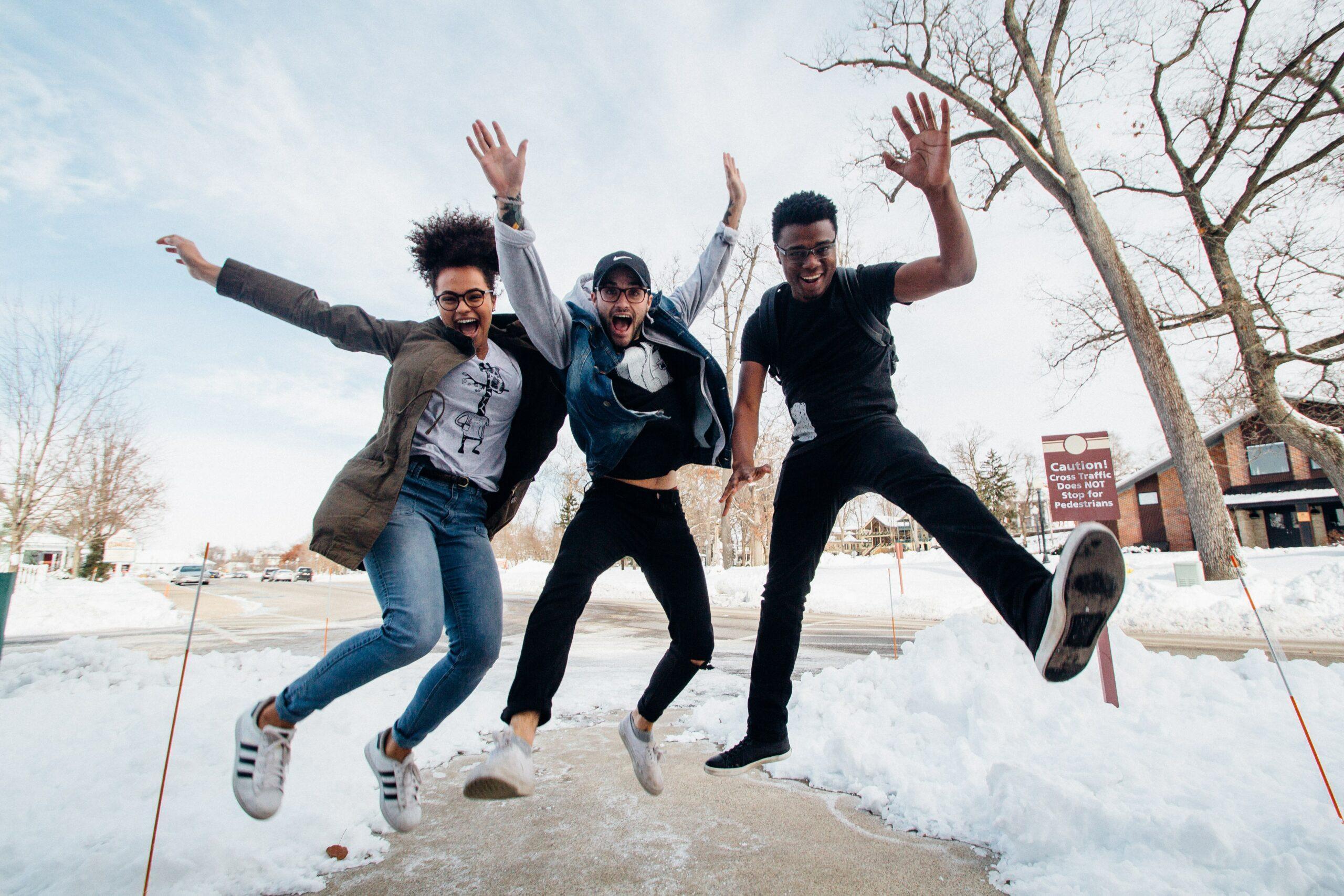 Instead, here are some tips to help you thrive (and survive) as a staffing recruiter:
Understand that your primary duty is to your clients, not to candidates.
Many people enter the staffing industry because they want to help people find work. And that's true: we do help people find work/careers and there's little in this world that feels as good as knowing you helped someone vastly improve his life.
But your job is to fill your clients' positions and unless a candidate has the skills and background that fit your client's opportunities, you won't be able to help him, no matter how much you'd like to. You can certainly tell your clients about this great individual, but – once again – if the client has no need for the candidate's skills, he won't get hired.
In other words: it's not your job to find people work. (That's their own job, actually.)
You'll come into work planning on doing A first thing, but find that B, C and D, MUST be done first!
If there's are two things both good and bad about working as a staffing recruiter, they are a) change is constant and b) no two days are alike.
The pros of this: you won't ever, ever, EVER be bored! You're constantly meeting new people, you're helping clients and candidates create great partnerships, you'll receive accolades from both clients (when you send terrific candidates) and candidates (when you send them on terrific assignments).
The cons of this: You can't plan your day. We're sure you've heard of putting together a list of priorities for work, correct? Well, as one staffing pro put it to us once, "The very few days I get one thing done on my must-do list I consider a great day!"
For example:
Temporary associates don't show up for work and you need to find a replacement ASAP.
A client calls needing two administrative assistants for tomorrow.
You have five people to interview, today, too.
A candidate arrives at your office wanting to know why she didn't get the position for which she interviewed (she called ahead to make an appointment), and so you owe it to her to give her your insights, but meanwhile an associate calls letting you know her child just got sick at work and she needs to leave your client's office immediately.
You're always putting out fires working in staffing. Many people love it; many do not.  It is stressful. And while you'll get better at handling the stress, it really never goes away.
So how can you thrive as a staffing recruiter? We hinted a bit above at two:
Embrace the fact that your day constantly changes and that you're never bored.
Revel in the fact that you're helping both clients and candidates find great workers/jobs.
And here are some ideas to help you cope with the stress:
Even if it flies out the window the moment you enter the office, at the end of your day the day before, write down one or two things you want to get accomplished. You may find that you can and having that sense of control over your to-dos is empowering.
Make sure you take a lunch break. And take it away from the office. Get outside and eat your lunch in nature. Take a break and meet a friend at a favorite restaurant to catch up. The point is to be away from the office for a bit each day.
You might consider doing simple meditation on your lunch break, or before or after work.
Read about the staffing industry and attend conferences. Your boss probably will pay for conference attendance.
Consider becoming certified as a CSP (Certified Staffing Professional). Doing so definitely will help you in your career as it indicates your commitment to staffing and your expertise when it comes to working with both clients and candidates to ensure that you and they comply with all federal and state regulations. (We pay for certification for our internal employees.)
Exercise, eat healthfully, enjoy a hobby or two, and otherwise step away from even thinking about your job at least one day a week.
As mentioned above, we're always looking for great candidates for our internal positions. You can check for internal opportunities on our job board, but even if you don't see any, if you're interested in working as a Helpmates recruiter or sales professional, we want to hear from you!