Dependable employees: it's one of the biggest challenges we're hearing about from companies seeking talent solutions.
Employee attraction and retention are crucial for organizations seeking reliable workers. However, it can be challenging given the competitive nature of the job market.
With a low unemployment rate and companies focusing on monetary incentives like increased pay and bonuses — it's definitely a job seeker's market.
So what's a company to do?
While it is important to offer competitive wages for candidate attraction and retention, Helpmates' commitment to talent engagement is one of the key ways we provide dependable candidates for our client partners.
A robust communication and coaching process not only keeps talent engaged, but also helps identify and overcome potential obstacles before they're at risk of leaving.
Read on to learn the three strategies and highlights of our approach, which include multiple communication touchpoints, rewards and recognition programs, and quality checks to ensure candidate satisfaction — and record-breaking retention.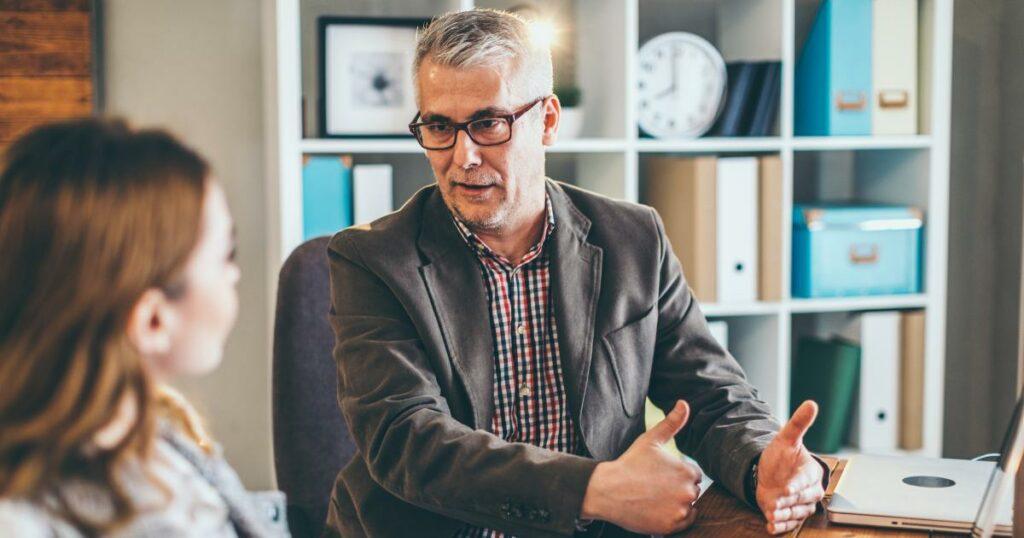 Continuous Communication
Maintaining regular and meaningful communication with our talent is vital for overall candidate experience, engagement, and satisfaction.
A multi-tiered touchpoint system ensures consistent dialogue throughout their working experience. From the initial application and onboarding process to weekly check-ins and performance evaluations, our staffing agency makes candidates feel seen and heard.
This approach allows us to provide timely support, address concerns promptly, and offer valuable coaching to enhance their performance and job satisfaction.
Mihyiesha was very helpful and always kept me informed regarding the recruiting process. Once she secured an assignment for me, she made sure I got all the necessary information, such as pay rate, schedule, dress code, where to park, etc. before I started. She is the consummate recruiting professional, always enthusiastic and upbeat, and I feel she stands behind us contract workers, without hesitation. I would highly recommend her to anyone looking for work. Overall, a very positive experience working with Mihyiesha. I wouldn't hesitate to seek her services again if I'm ever in a situation where I needed to find work.

Dennis P., Tech Writer
Raul is a real help. If I have some issues, he offers advice to get it resolved! He is truly a helpmate in the true sense of the word.

Juanita A., Candidate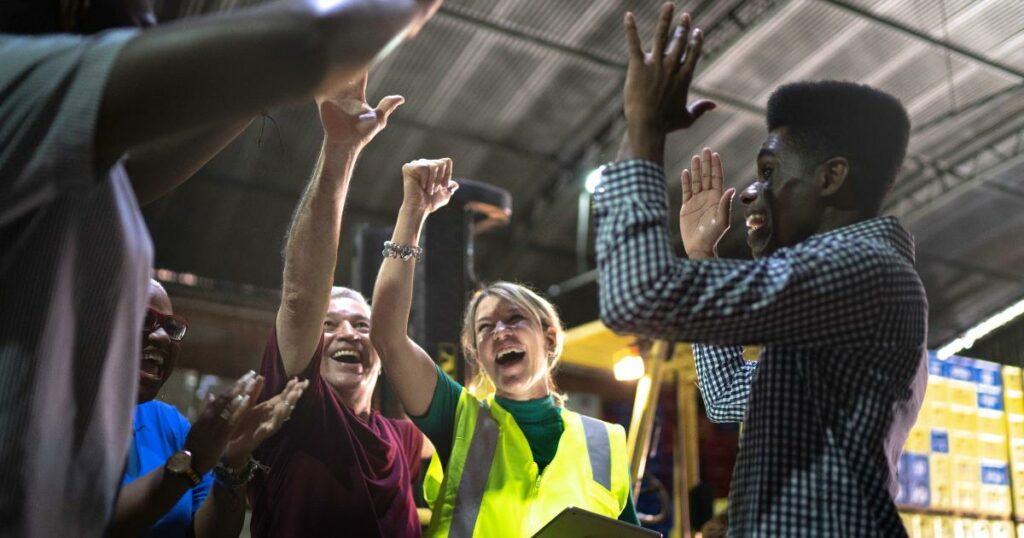 Rewards and Recognition Programs
Acknowledging the efforts and achievements of our talent is an essential component of Helpmates' communication and coaching process.
"To foster a culture of recognition, we've implemented reward programs that celebrate outstanding performance, milestones, and contributions," says Rosalie.
"Everyone likes to feel appreciated. These initiatives not only motivate talent — but also create a positive work environment that fosters loyalty and commitment."
Initiatives like Specialist of the Month, celebrating National Staffing Employee Week, and simply sharing positive client feedback all include onsite visits to recognize specialists in person and present them with a gift of appreciation.
Recognizing the unique strengths and accomplishments of our candidates builds strong and lasting relationships that drive employee engagement and retention.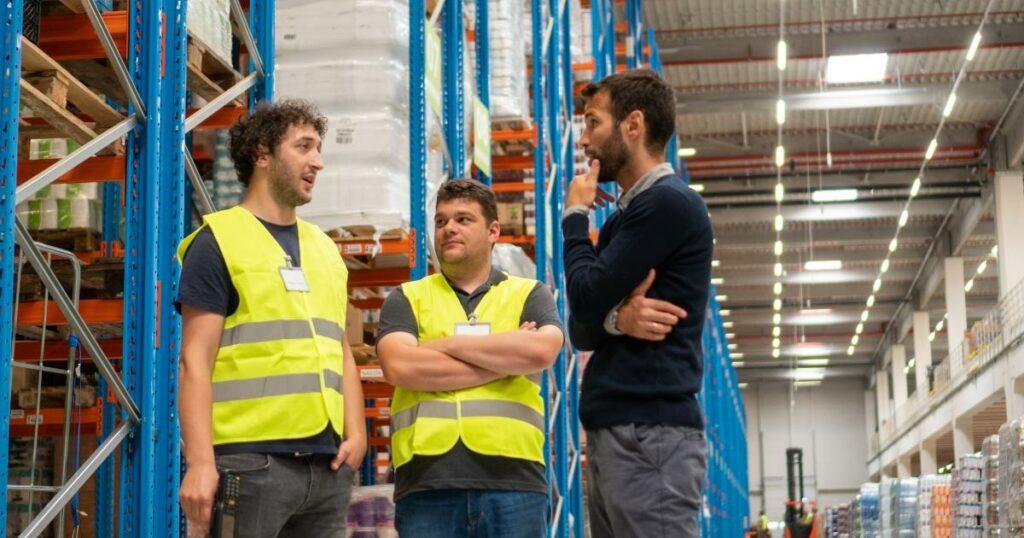 Quality Checks and Candidate Expectations
Ensuring that the position aligns with the candidate's expectations is crucial for their long-term engagement and satisfaction.
Our staffing agency regularly conducts quality check-ins to evaluate if the actual job experience matches what was initially promised. These checks provide valuable insights into potential issues and allow us to proactively address any gaps or challenges that may arise.
By promptly resolving concerns and aligning expectations, we build trust and credibility with our talent, enhancing overall job satisfaction and organizational commitment.
From start to finish, they were there with me, giving me all the information I needed. Assisting with all questions, and even checking in with me after I was hired.

Galilea A., Candidate
Luz is a great manager. I have been on different assignments for her over the years. And the communication has always been great. Details about the assignments. How to prepare and what the job will installs. And quick to respond if there are an issues. I have also seen her on site of some of the assignments walking around talking to the employees making sure everything is going smoothly. Not only would I refer people, I have 5 or 6 friends over the years and all have been happy with the company.

Ronald S., Candidate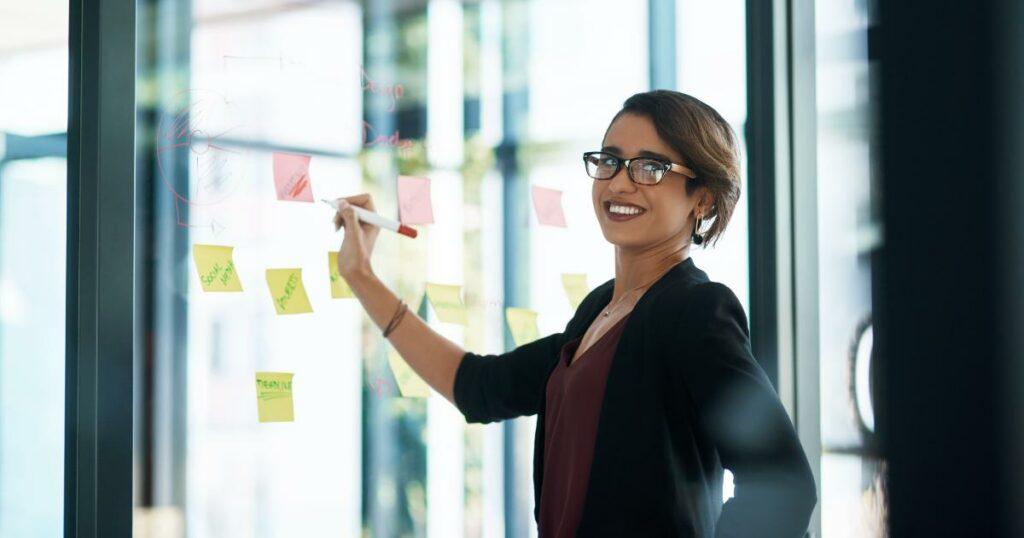 Record-Breaking Retention
Perhaps the biggest indicator of talent engagement and satisfaction is how long talent stays on assignment.
Helpmates staffing agency takes pride in a record-breaking average assignment duration of 17.1 weeks.
The industry average? Just 10.7 weeks.
This accomplishment highlights our commitment to matching candidates with suitable positions and fostering a positive work experience that encourages talent to remain engaged and productive.
My experience was great! They were very time-mannered. They provided the help I need and gave me an opportunity. I hope to keep returning and I see a future with the company I'm working for.

Jonte T., Candidate
My recruiter is very understanding and a great communicator. I described my work experience and she helped me find a job that truly met my work history experience. I am loving the new job!

Eduardo E M., Customer Service Representative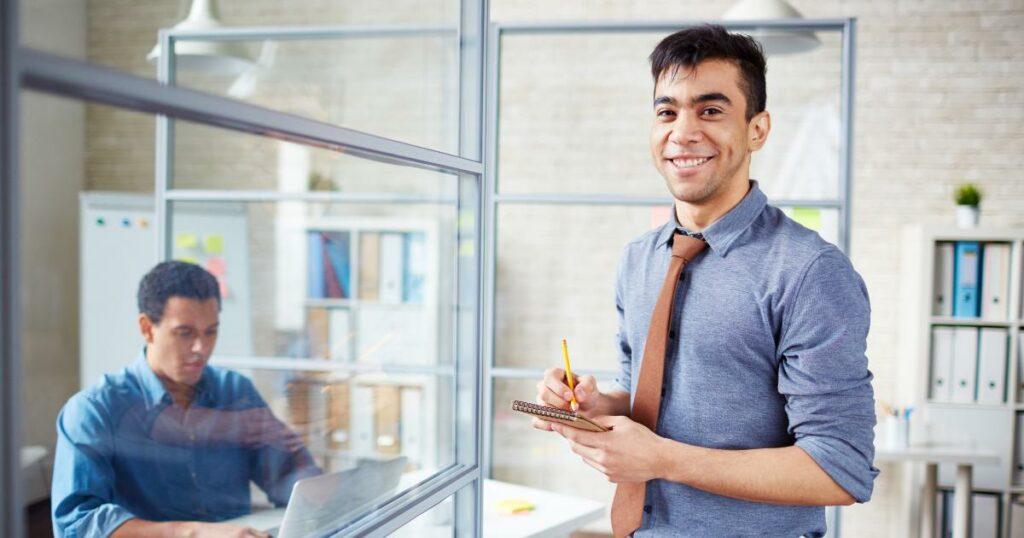 Conclusion
Because we understand the importance of effective communication and coaching in fostering talent engagement and retention, Helpmates candidates are happier, more engaged, and more likely to stay on assignment longer.
By implementing multiple touchpoints, offering rewards and recognition programs, and conducting quality checks, we have created a comprehensive framework that supports candidates throughout their working experience.
Our commitment is rooted in the belief that engaged and satisfied employees contribute to the long-term success of both your organization and the individuals themselves.
By optimizing the communication and coaching process, talent is empowered to thrive in their roles, leading to increased productivity, job satisfaction, and overall achievement.
It's why we provide 360° support. People are our business. Making an impactful difference in their lives — that's on purpose.
Phenomenal service! Thank you for your passion during the hiring process. It was about a two week process and my recruiter was able to answer all my questions or resolve a concern of mine. Thanks to them, I absolutely love my job! Thank you Helpmates.

Kaliee G U., File Clerk
What an AMAZING experience I had with Candice! I had been applying for jobs through another agency and I would never receive any feedback from them as they were always "busy." Candice made my experience with an agency so enjoyable and easy. She was able to schedule 2 interviews right away after submitting my resume. Both jobs that she initially described to me as an opportunity, wanted to interview me right away. First interview I had, I got the job. Candice made with interview and hiring process super easy. It was A PLEASURE working with Candice and thanks to her I found exactly what I was I was looking for. Can't thank her enough!

Monica V., Candidate