Internal Hiring: The Growth of the Staffing Industry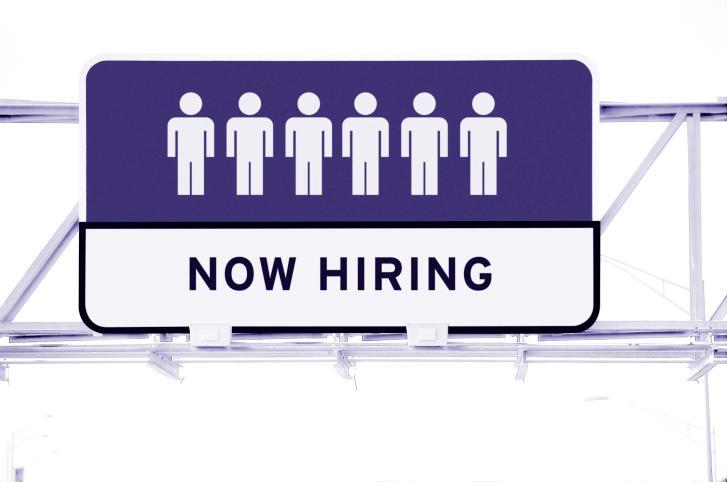 As the country continues its gradual economic recovery, the staffing industry has seen tremendous growth over the past year. Global advisor group Staffing Industry Analysts (SIA) reports that in 2012:
3 out of 4 staffing companies experienced growth
More than $2 trillion was spent on temporary and contingent workers worldwide
At the "average" large company, 16 percent of the workforce is temporary—up from 11 percent in 2005
For U.S. staffing companies, an average 2.95 million contract and temporary staff were employed per business per day during the third quarter of 2012—4.3 percent more than the third quarter of 2011.
For 2013, the GDP forecasts predicts a growth rate of 2.1 percent in 2013, and total revenue for the staffing industry in the U.S. is expected to reach $134.1 billion, breaking the industry's previous record year: 2007, where revenues totaled $132.3 billion. Will this upward trend continue? Signs point to yes.
Current trends and outlook for 2013
In addition to record high revenues, the staffing industry is seeing an increased demand for skilled, professional, and degreed labor. The largest growing markets for temporary staffing are IT, healthcare, marketing, and creative—and labor demands often exceed staffing availability, with some regions experiencing a 10 to 1 ratio of open positions to candidates.
The growth rates for these skilled temporary positions are projected at rapid rates. SIA predicts a 6 percent growth for healthcare in 2013, and a 9 percent growth for IT, engineering, and industrial positions.
The next 5 years in the staffing industry
In a keynote speech at the 2013 Staffing Industry Analysts Executive Forum, president Barry Asin outlined several five-year predictions for the industry. They included:
Total revenues will hit $160 billion by 2018
Online staffing will reach $5 billion, up from $1 billion in 2012
Healthcare and industrial staffing will see significant growth
Helpmates: Reflecting industry trends
Helpmates Staffing, a leader in the staffing industry of Southern California with more than 40 years of experience, has realized a growth rate throughout 2012 that keeps pace with our exciting industry. Temporary and contingent staffing is changing the face of the U.S. workforce, and we're proud to work with the most qualified talent and the top employers in the region.
In fact, Helpmates is now hiring new team members to our full-time staff. Contact us today to learn more about how you can join one of the fastest-growing industries in the country, and take part in the nationwide shift toward increased workforce satisfaction and productivity.