Interviewing can be hard. For HR professionals and recruiters, it can be a challenge, but for managers and other professionals who don't ordinarily conduct job interviews, it can be terrifying. Yet, effective job interviews are critical for making good hires and retaining top talent.
You can conduct more effective job interviews.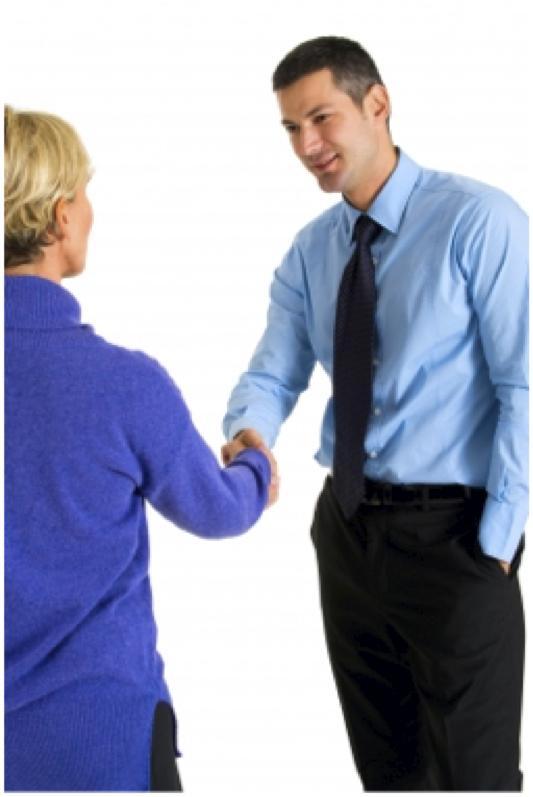 Understanding interviewing basics provides you with a solid start, but to conduct truly effective job interviews you need skills beyond the basics. Here are three types of questions to ask that will get you better candidate insights:
Behavioral questions. Behavioral questions are gaining in popularity because they offer insights into how employees would act in real-world situations. Working several behavioral questions into your job interviews can help you determine which candidates are more likely to succeed in your real-world working environment.
Purpose-based questions. In a world where 80% of employees are unhappy in their jobs, employee retention is a critical problem facing HR departments. One of the most important keys to retention is hiring the right people. Purpose-based questions revolve around "Why" – Why you get up in the morning, what keeps you motivated and drives you throughout the day. Purpose-based questions can help you identify candidates who are aligned with your mission and purpose. Employees who are more likely to be happy working for you – and more likely to stay with you long term.
Open-ended questions. Have you ever been in a conversation punctuated by one-word responses? They never really go anywhere, and they certainly aren't very interesting! In job interviews, yes or no questions offer little to no insight into the candidate. Don't fall into the trap of asking easy questions.  Instead, focus on open-ended questions that require a candidate to formulate well thought-out responses. These six examples offer a good start.
The talented recruiting professionals at Helpmates have extensive experience conducting job
interviews with a range of professionals. Using these questions and other skills gained during years of experience, our team finds only the most talented and qualified professionals to meet your staffing needs. To learn more, check out our client resources or contact us today.
Image courtesy of FreeDigitalPhotos.net/ambro