Establishing a connection to your university's alumni association is not only good practice while searching for a job right out of college, but it can also provide great connections throughout your career. Regardless of how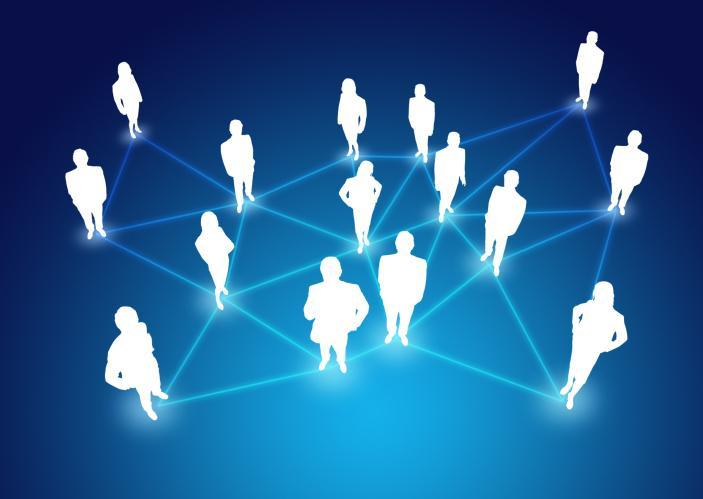 long it has been since you graduated, contacting your college's alumni office and association will lead to better networking and possibly a better career for you! You can improve your career outlook and develop lifelong connections by tapping into the resources available from your college.
Contact the career center or online resources. Your university career resource center will maintain a database of the alumni willing to mentor students, which is great for students preparing for graduation or seeking internships.  Online resources are not just for students, though.  Through lists of alumni who have indicated they are willing to support fellow alumni, you may be able to reach out to individuals who share your industry, or live and work in an area of the country that most interests you. Universities take pride in strong support of their alumni and of maintaining connections long after graduation; take advantage of every program available to you.
Look for alumni chapters in your city or the city where you want to live. Most people don't live in their college town for the rest of their lives. Many other graduates will have moved away and established themselves in a new city as well. Alumni, especially from larger schools, will form associations in their towns to network. Reach out to those groups and express your interest in their town. They can offer advice, suggest other networking avenues, and may be able to provide local support to assist in your career goals.  And you might be surprised by the lengths to which people will go to support a fellow graduate of their alma mater!
Use LinkedIn to get involved in the alumni groups. LinkedIn is a highly valuable professional internet networking tool. It is easy to research and join informal groups which can connect you to alumni in your city or in your field. People using LinkedIn are there to make connections and thus are often very open to contact, so use that network as much as you can. Ask questions and learn more about job opportunities or industry events. LinkedIn is a free and user-friendly resource.
Through industry, business community, and yes, even alumni group involvement, the team at Helpmates is very well connected and we use those connections each day to bring together the best employees with the best companies in Southern California.  Contact Helpmates today to put our network to work for you!