Do you need to know how to develop an algorithm? Write computer code? Analyze big data?
Not exactly.
Although the job skills companies are looking for do involve some type of analytical thinking, they are not as techy as you might think. In fact, the World Economic Forum revealed that "cognitive skills top the list of those deemed to be of greatest importance," followed by self-efficacy skills.
What are cognitive and self-efficacy job skills?
Cognitive skills are what your brain uses think, learn, remember, problem-solve, and pay attention.
Self-efficacy skills are more psychologically-driven and refer to the belief in your ability to control your own behavior to achieve specific outcomes or goals.
These skills aren't just applied at work; they're used every day in all situations and environments. For the purpose of this blog, we'll focus on cognitive and self-efficacy skills used on the job.
The Top 5 Sought-After Job Skills
It's important to note that while different roles may require varying skills and experience, the most sought-after skills are not exclusive to industry or job level. From entry-level warehouse workers to organizational leadership, cognitive and self-efficacy skills are essential for cohesive workplaces, growth, and job satisfaction.
We break them down below.
Cognitive Job Skills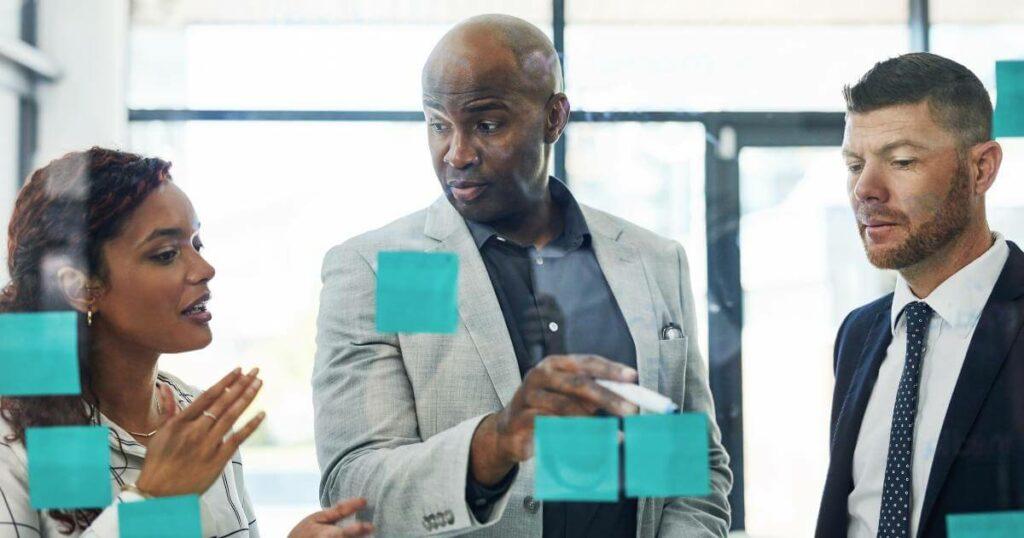 Analytical Thinking
The number one job skill identified by the World Economic Forum is analytical thinking. It's also one of the top job skills expected to grow in demand and significance over the next several years.
Your analytical skills come into play when you observe, study, and solve problems. At work, you likely use analytical skills more often than you realize. Every time an error is made and needs to be reconciled, or when a coworker asks you for help with an issue they're struggling with, analytical thinking is front and center.
Creative Thinking
It's predicted that the demand for creative thinking skills will grow faster in the next five years than analytical thinking – by a whopping 73%.
And before you start thinking "Shoot! I don't have a creative bone in my body!" — rest assured, we don't mean being able to draw, write, or design.
Rather, creative thinking is a job skill that allows you to consider new ways of doing something, whether it's an outdated work procedure or solving a new challenge that is affecting productivity. As workplaces evolve, so should processes and problem-solving.
Self-Efficacy Job Skills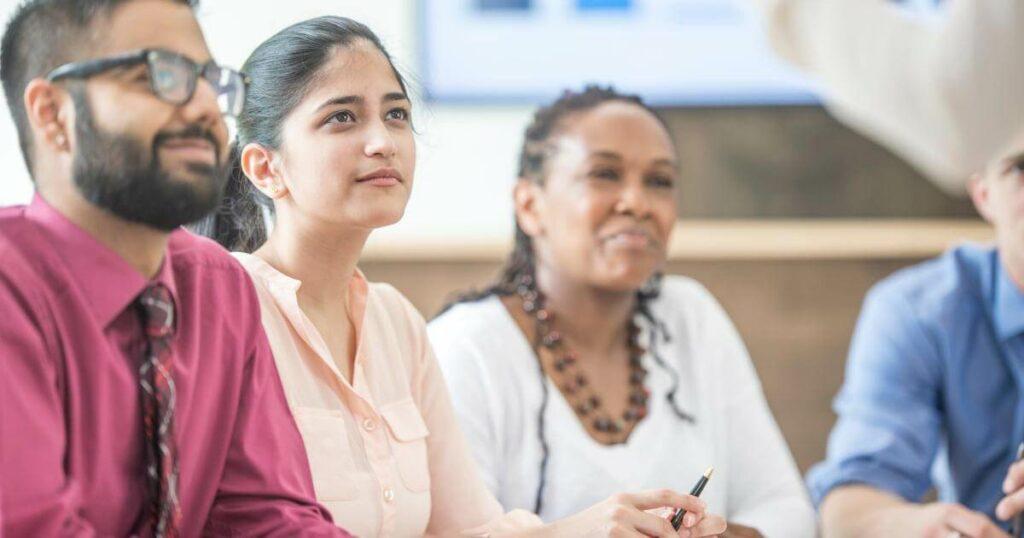 Resilience, Flexibility, and Agility
The old-school adage of "That's How We've Always Done It" no longer applies to modern workplaces. It hasn't been applied in a long time. That's because workplaces should be ever-evolving to meet industry trends and the needs of customers and internal staff. Those who don't will not thrive, and possibly won't even survive.
As an employee, the ability to bounce back from stressful situations, be open-minded to new ideas, and able to change course when needed, will serve you well. Staying stuck in old ways will leave you stuck in a dead-end role.
Motivation and Self-Awareness
Being self-aware means you know yourself enough to understand what makes you tick — and what doesn't.
There's a reason bosses often ask what your passions and future goals are. Finding out what motivates you encourages them to accommodate you to the best of their ability so you can thrive at work.
And if you can't find motivation and satisfaction in your current role? It might be time to look for a new one that better matches your interests.
Curiosity and Lifelong Learning
One of the top skills that is expected to rise even more in importance over the next few years is curiosity and lifelong learning.
This is largely in part to disrupted workforces and the increasing need for upskilling and reskilling. The World Economic Forum reports that as much as 44% of workers' core skills are expected to change in the next five years, signifying the need to train existing employees on new and changing processes.
Staying curious and open-minded allows you to challenge the status quo, develop a better understanding of why and how things are done the way they are, and ultimately learn new ways to improve. We'll even go so far as saying that lifelong learning also includes un-learning things you first believed to have been "right", but are no longer beneficial.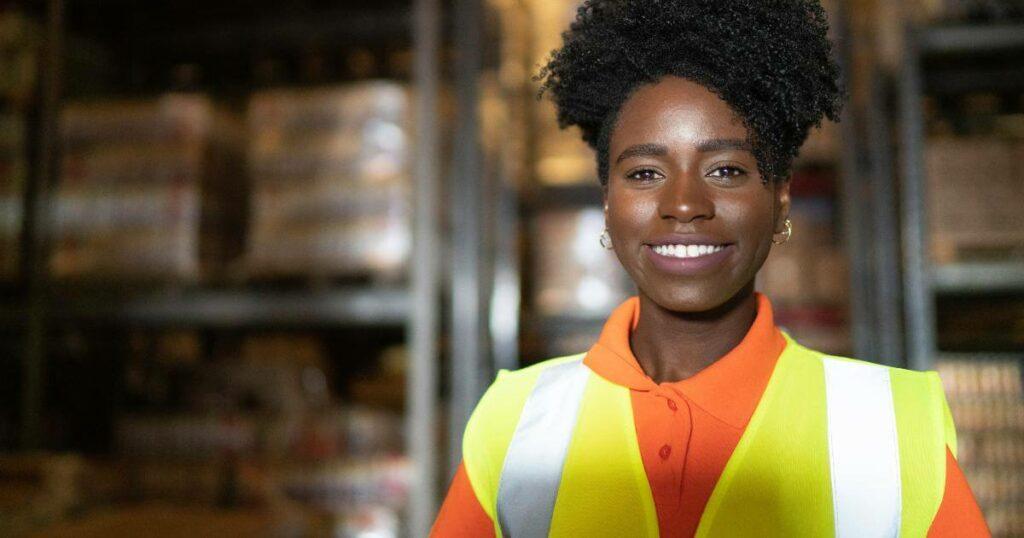 Non-Technical Skills For The Win
Cognitive and self-efficacy skills are highly sought-after by employers and are expected to grow in demand over the next few years.
These non-technical skills influence your performance in the workplace, including the ability to problem solve and adapt to change. Honing these skills will make you an invaluable employee and team player.
If you feel your skills are not being used to their fullest potential, Helpmates can connect you with great opportunities in a variety of industries. We'll help you determine what makes sense based on your experience, ambitions, and capabilities — matching you not just with a job, but a job you'll thrive in.
---
To learn more about how jobs and skills will evolve over the next several years, download the World Economic Forum's in-depth report.